Orthodontist – Richardson, TX
Get to Know Dr. Stephanie Amerson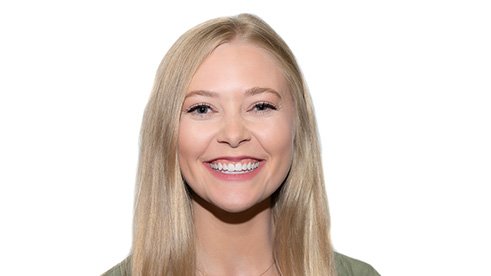 Born and raised in Union Grove, TX, Dr. Amerson has had a passion for working with people and helping others for as long as she can remember. With nearly a decade of experience in the field of dentistry, she continues to enjoy working with patients to create beautiful and healthy smiles that they can be proud to show off. Keep reading to learn more about her background and credentials!
Why Did You Decide to Become an Orthodontist?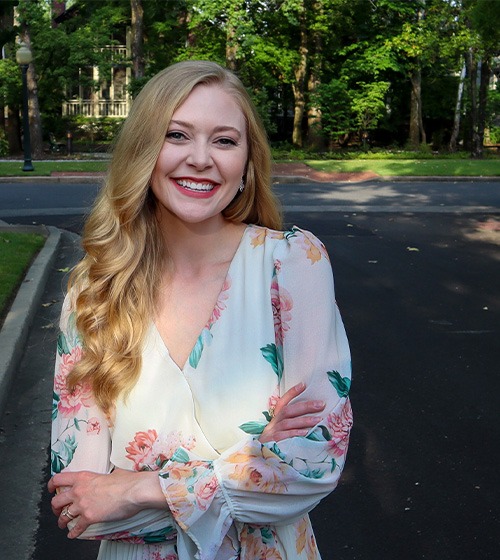 Ever since she was young, Dr. Amerson loved science and always wanted to work with people. Through her own experience undergoing orthodontic treatment with braces, she understood the significance that transforming a person's smile has on their oral health and self-esteem. For this reason, she wanted the chance to be able to help others in the same way she was helped. The rest, of course, is history.
Where Did You Study Dentistry?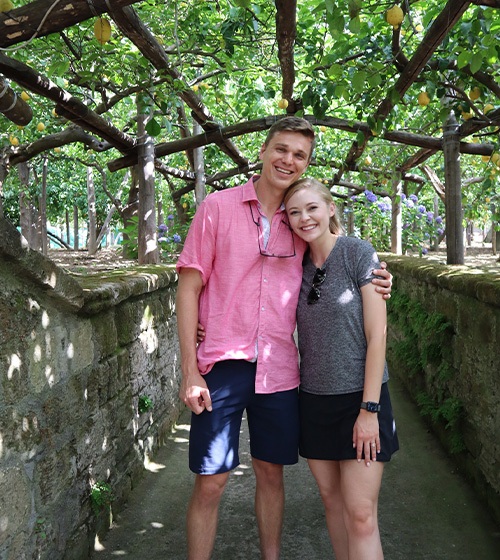 Dr. Amerson began her career in the dental field by first attending Stephen F. Austin State University. She then went on to study at the University of Texas at Houston where she achieved her Masters of Dental Sciences and Doctorate of Dental Surgery. Later, she completed her orthodontic residency at The University of Tennessee at Memphis.
Even after graduating, she remains consistent with advanced training through continuing education, remaining up-to-date with the latest advancements in dentistry. She also holds memberships in professional organizations, including the Texas Dental Association and the American Academy of Orthodontists.
Outside of the Dental Office, What Do You Like to Do?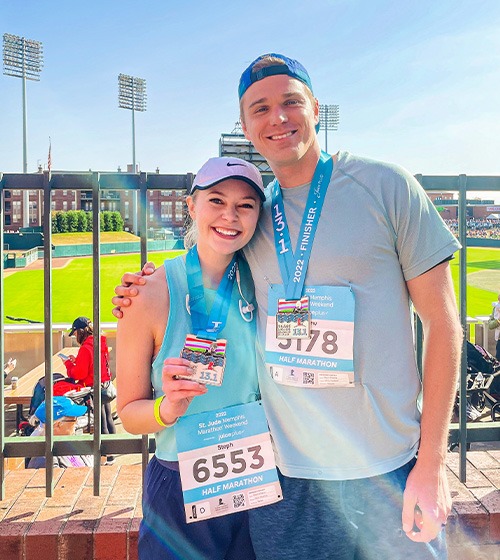 When she isn't at the office helping others straighten their teeth, Dr. Amerson loves being with her husband and enjoying walks and playing frisbee with their dog. In her spare time, she likes reading stories, exploring nature, listening to her favorite music artists (Taylor Swift and Ed Sheeran), going to musical acts/plays, and watching performers display various talents. One interesting fact about her: she's a first-generation college graduate!