Cost of Braces – Richardson, TX
Get the Smile of
Your Dreams Today
When learning you need braces, the first question you might ask is, "How much will they cost?" Whether you are choosing the traditional route with metal brackets and wires or a more discreet, subtle look with Invisalign clear aligners, the look and health of your smile is important, which is why your decision to pursue orthodontic treatment is one of the most worthwhile investments you can make. Not only will you notice a difference in the health of your smile, but its enhanced aesthetics will give you the boost of confidence you need in your daily life. The cost of braces or other orthodontic treatment should never keep you from achieving the smile you've always wanted. To learn more about your options or to schedule a free consultation, contact us today!
How Much Do Braces Cost?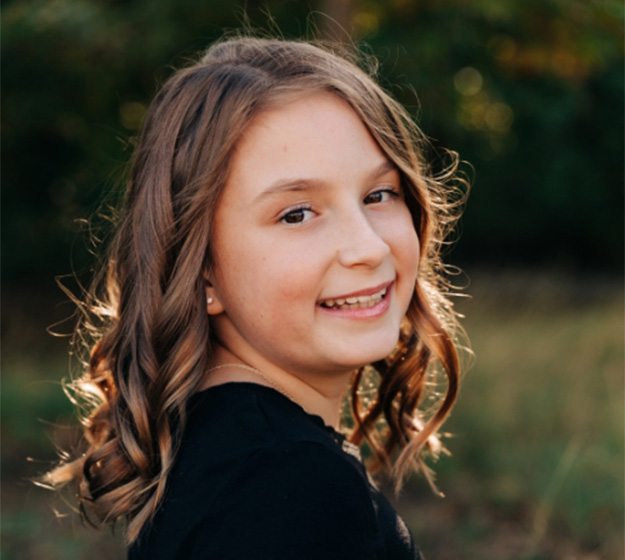 Unfortunately, there is no definitive price tag for braces because the cost depends on a variety of factors, some of which include:
The type of braces you receive (i.e. traditional or Invisalign)
If you will need any pre-orthodontic dental work (i.e. tooth extraction)
How long your treatment will last
The number of trays you will need if receiving Invisalign
The retainer you will need to wear when finished with orthodontic treatment
If you will require any additional oral appliances throughout treatment (i.e. rubber bands, palate expander)
During your initial consultation with Dr. Jones and Dr. Hanson, she will go over the type of treatment that will best serve your needs and discuss all the factors that will be included in the overall cost estimate for your new smile.
Does Insurance Cover the Cost of Braces?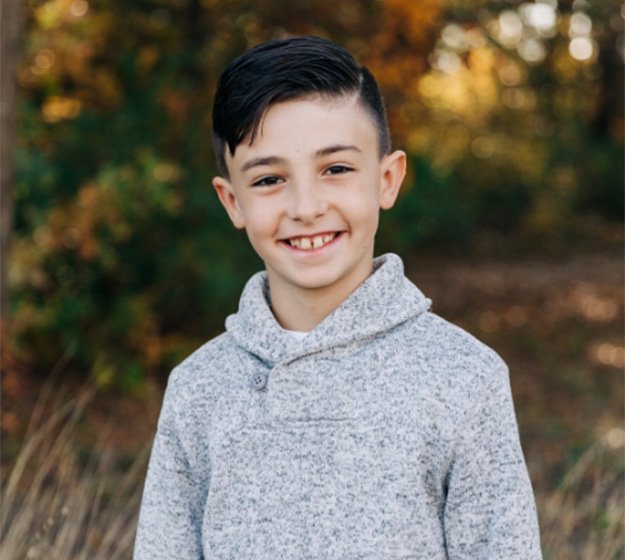 If you think braces are out of reach, you'll be pleased to know that most dental insurance companies will agree to cover all or most of the cost associated with orthodontics. It will be necessary for you to check with your insurance provider to find out how much your out of pocket expenses will be. If you need assistance, our team is available to work on your behalf to help get the answers you need to make the right decision for your oral health.
How Much Are Braces Without Insurance?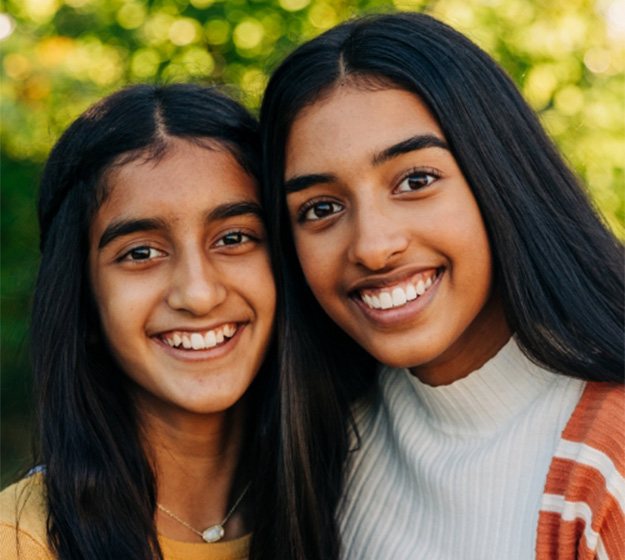 Worried you won't be able to afford braces if you don't have insurance? Although it can be costly, there are different options available that can make it a manageable expense. Some third-party financiers can offer low and no-interest financing, making it possible to enroll in a payment plan that matches your budget. By talking to a member of our administrative team, they will provide information on additional ways you can pay for treatment and get the smile you deserve.
Can I Get Financing?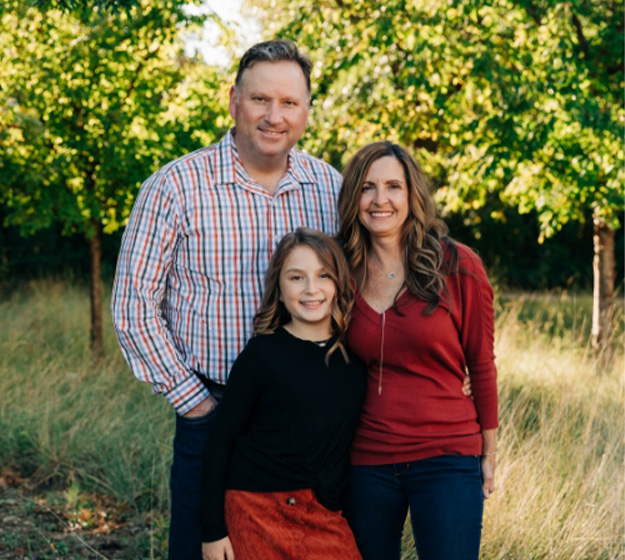 Yes! One of the great aspects of choosing Richardson Orthodontics for braces is that we offer in-house financing with 0% interest! We know out of pocket expenses can be an additional weight you'd rather not carry, which is why you won't have to worry about paying everything up front. With our in-house financing plan, you can break up your payments into smaller, more manageable amounts.
Will My Flexible Spending Account Cover My Braces?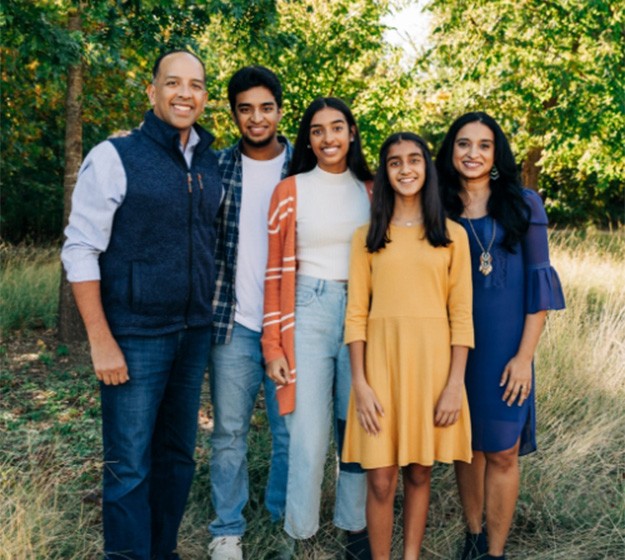 If you are employed by a company that offers a Flexible Spending Account (FSA), you will likely be able to use this money to help pay for the cost of your braces. Each month, you designate a specific amount to be pulled out of your paycheck and put into your FSA account. You can then submit a receipt and request a reimbursement from your FSA.
If you're unsure how it works or if there will be enough to cover all or most of your braces, speak to your benefits manager.