Braces with Missing Teeth – Richardson, TX
Addressing Your Orthodontic Needs, Even with Missing Teeth
According to the American College of Prosthodontists, an estimated 178 million people are missing at least one tooth. Even with gaps in your smile, you can still face orthodontic issues that need to be addressed to preserve your oral health and keep additional issues from arising. At Richardson Orthodontics, we offer a variety of custom-tailored treatments that can help close spaces in your mouth and address misalignment issues. If you have missing teeth and require treatment, we welcome you to contact our office today to schedule a free consultation.
Why Choose Richardson Orthodontics For Braces with Missing Teeth?
Experienced Board-Certified Orthodontist
We're Not a Corporate Practice & Treat Our Patients Individually
Our Community Trusts Us with Their Orthodontic Care
Can You Wear Braces with Missing Teeth?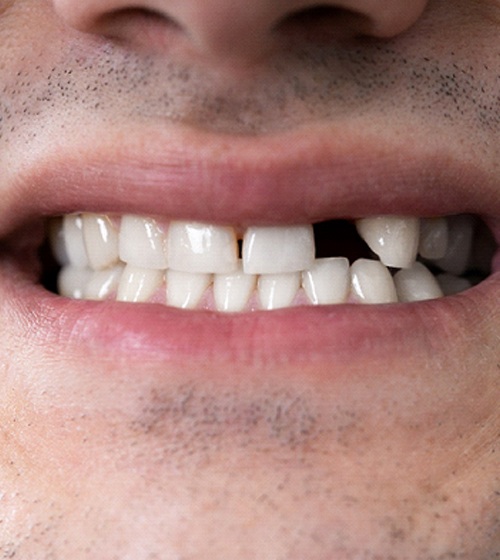 Even if you have gaps in your smile from missing teeth, you can still undergo orthodontic treatment. It's a great solution for patients who have crowded teeth, bite misalignment, and gaps between their teeth, and in cases where patients are already missing teeth, getting these issues treated can keep these problems from becoming even worse. In some cases, we may recommend receiving tooth replacement treatment, like getting dental implants or a bridge beforehand, but that depends on your unique tooth loss situation and the current alignment of your surrounding teeth.
Can You Address Tooth Loss with Clear Aligners?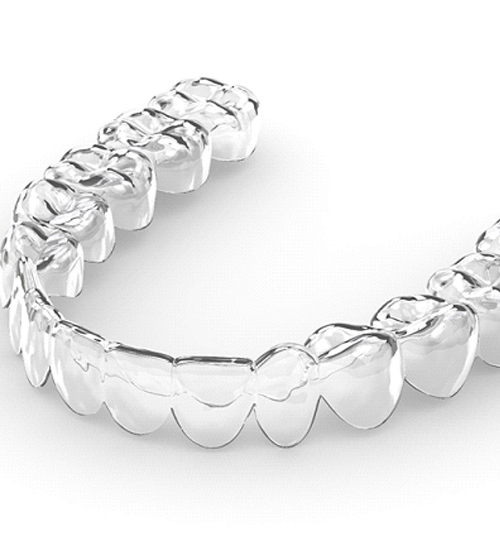 Clear aligners, also known as Invisalign, are a great option for patients who are missing a tooth because they have a unique feature where a temporary tooth can be built into each of your trays. That means that while your teeth are adjusting as you undergo treatment, you'll have a fill-in tooth that allows you to address orthodontic issues before you undergo restorative treatment to complete your smile. To learn more about this process and whether you're a good candidate for Invisalign, feel free to contact our office today!
Other Treatments That May Be Required if You're Missing Teeth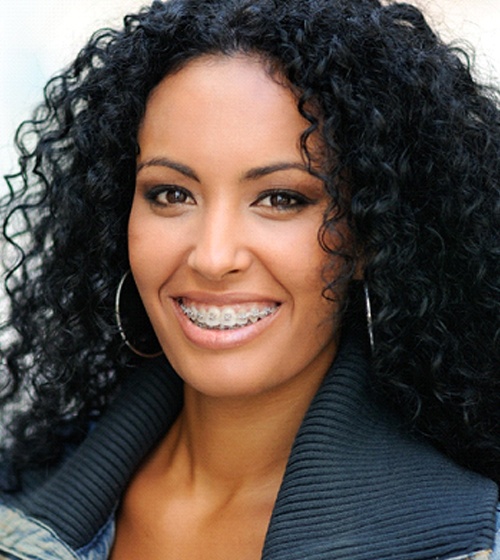 In some cases, it's completely possible to have successful orthodontic treatment without needing to replace your missing teeth beforehand. However, depending on your goals and other factors, you may need to replace them with dental implants before beginning your treatment. This is primarily the case if your missing teeth aren't near the teeth that need to be straightened. For the best results, you'll need to consult with Dr. Jones, your orthodontist in Richardson.