MetLife Orthodontist – Richardson, TX
Learn More About the Benefits of MetLife
You may use your MetLife dental insurance frequently for basic preventive dental care, and you certainly should. Your policy is a valuable resource that can help you keep your smile in great shape without draining your bank account. But did you know that you might be able to use your plan for orthodontic treatment as well? As an in-network MetLife orthodontist in Richardson, we make it our aim to guide patients through the insurance process so they can enjoy the lowest out of pocket fees possible.
MetLife Coverage Availability and Fees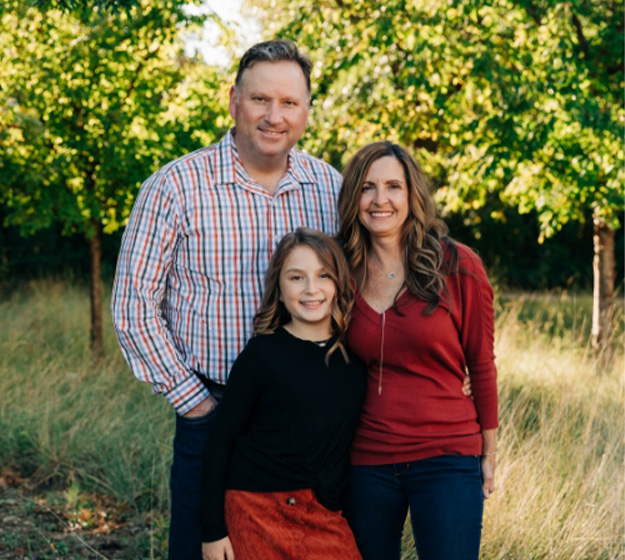 MetLife offers a range of plans, each of which comes with its own unique stipulations and coverage limits. Here is a generalized overview of how dental insurance usually works:
Preventive care: 100% covered
Minor restorative care: 70 – 80% covered
Major restorative care: 50% covered
Orthodontic care: Varies greatly from policy to policy, but generally around 50%
Here are a few additional notes on how MetLife plans might apply to orthodontic services:
Whereas most dental policies enforce an annual spending limit for the majority of dental services, orthodontic care usually has a lifetime maximum This limit can be anywhere from $1,000 to $3,000, depending on the specific plan.
Not all MetLife plans cover orthodontic care. Some of their higher-end PPO plans offer orthodontic coverage, as well as some of their TakeAlong Dental policies.
A few plans only provide orthodontic coverage for patients under 19 years of age.
Certain orthodontic services may be excluded from coverage. For example, clear aligners are not always covered.
As an in-network MetLife orthodontist, we are used to dealing with the ins and outs of dental insurance in Richardson. We can help you figure out if your policy applies to your proposed treatment plan. We'll also be happy to file claims on your behalf so you don't have to worry about paperwork.
If your MetLife plan isn't applicable to the services we offer, we will help you as you explore other means for making your care as affordable as possible.
Meet Catherine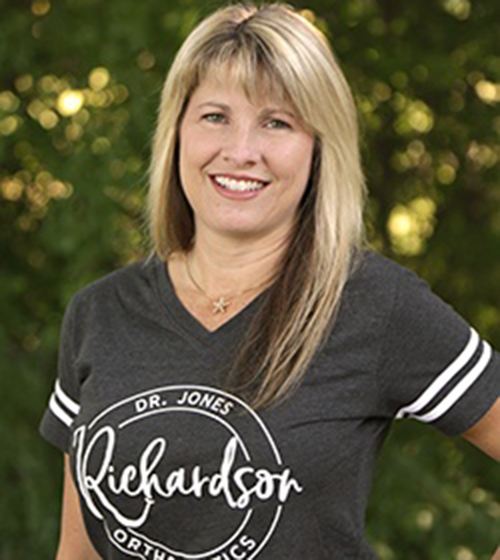 Our whole team is eager for you to take full advantage of your dental benefits. However, Catherine is the one who takes the lead in making that happen. She is our scheduling and financial coordinator. With more than 5 years in the dental field, she is ready to put her vast knowledge to work for patients. She and our whole crew will be happy to meet you when you visit us for your FREE consultation!