Cigna Orthodontist – Richardson, TX
Getting the Most Out of Your Cigna Dental Insurance
Dr. Tamara Jones wants to make sure you and your family receive affordable orthodontic treatment. This is why she is a Cigna orthodontist in Richardson! As an in-network provider, she and her team will help you get the highest possible reimbursement. When arriving for a free consultation, she will go over the total cost of your care as well as how much you can expect to pay out of pocket. Our insurance coordinators will then step in to help you maximize your insurance benefits as well as reduce your expenses, so you can feel more confident and comfortable with the price of your new smile. Contact us today to let us help you get started.
Cigna Coverage Availability & Fees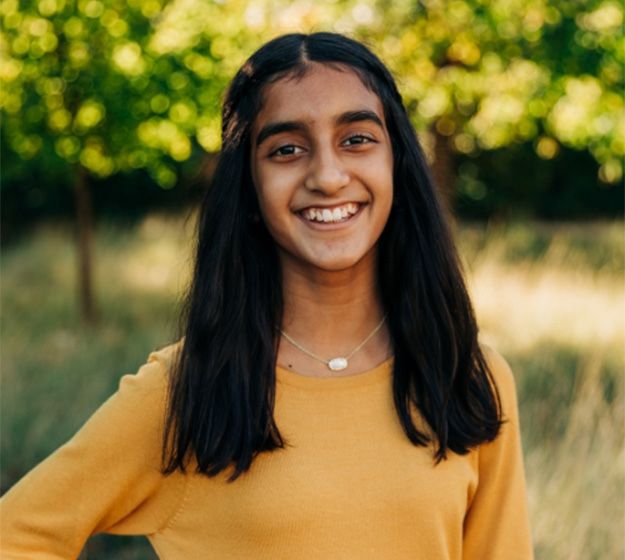 Before enrolling in a Cigna dental insurance policy, you'll need to make sure your plan includes orthodontic treatment. Not all plans offer coverage for braces, so if that is an important component for you and your family, make sure you choose one that is included.
There may be coverage limits with regard to orthodontics (i.e., you only receive a certain amount that can be spent on braces, or there may be a waiting period). You may also find your plan offers a lifetime maximum for orthodontics. It is important that you review which policy will be most effective for you before purchasing. In turn, this will help you save when it comes time for you or your child to receive braces.
The Cigna Dental 1500 plan covers both braces and clear aligners (i.e., Invisalign). Coverage can go up to $1,000 (50% of the provider's fee). There are some stipulations and limitations, such as waiting one year before being able to enjoy these benefits.
Depending on the type of orthodontic treatment you receive, your costs will vary, but you can expect our team to go above and beyond to make sure you pay the lowest possible price while also helping you avoid any surprise expenses along the way.
If your dental plan does not include orthodontic treatment coverage, it is possible to still receive discounts on these services.
Meet Amie and Catherine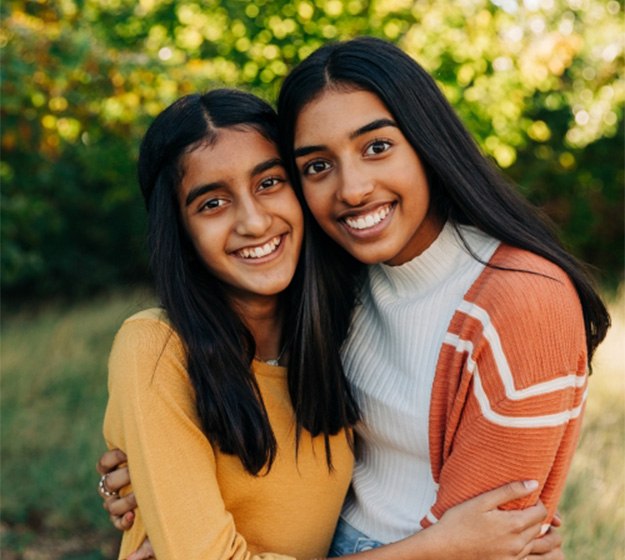 Amie and Catherine are members of the Richardson Orthodontics team who enjoy helping patients achieve beautiful smiles. Although they are our insurance coordinators, their financial and insurance-related knowledge is an asset to our practice. Not only do patients have enough to think about with regard to their orthodontic treatment, but they often become busy and uninterested in the financial component of treatment. This is where Amie and Catherine can make the process easier to grasp. They'll even sit down to review your policy, file paperwork and claims, and call and speak to a representative if necessary.