Choosing the Best Orthodontist - Richardson, TX
Putting Your Smile in the Right Hands
When it comes to finding an "orthodontist near me" who can combine years of experience and training to transform your crooked teeth, crowded smile, or problematic bite, it can take time. You may be unsure of what to look for, what criteria to consider, and what others are saying, which is why it's important that you do your research. At Richardson Orthodontics, we want to help you in this process by providing some helpful tips to consider when you're searching for the right orthodontist for you and your family.
Education and Professional Experience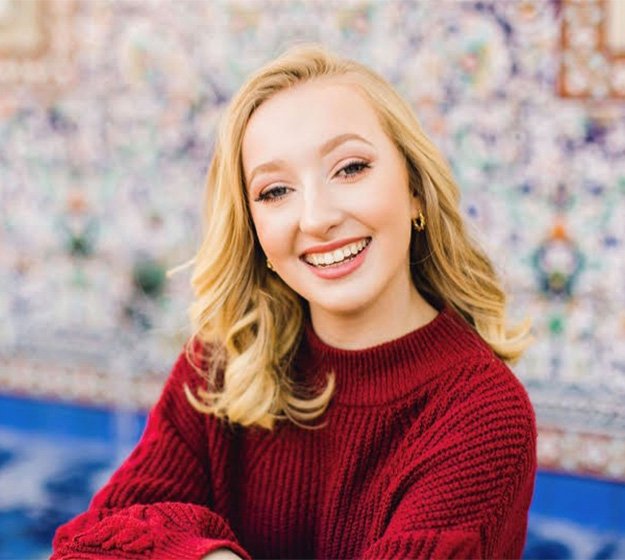 There's no better place to begin your search than learning about an orthodontist's education and professional background. You want someone knowledgeable, qualified, licensed, and well-versed in the art of improving smiles with orthodontic solutions.
Dr. Tamara Jones is a board-certified orthodontist who attended Baylor College of Dentistry-Texas A&M Health Science Center. Earning her Doctor of Dental Surgery, she went on to attend The University of Texas at Houston to pursue a master's degree and Certification in Orthodontics.
Committed to continuing education and the pursuit of providing the highest quality care for her patients, Dr. Jones and Dr. Hanson are equipped to offer available treatment to all ages while ensuring outstanding results.
Comfortable Atmosphere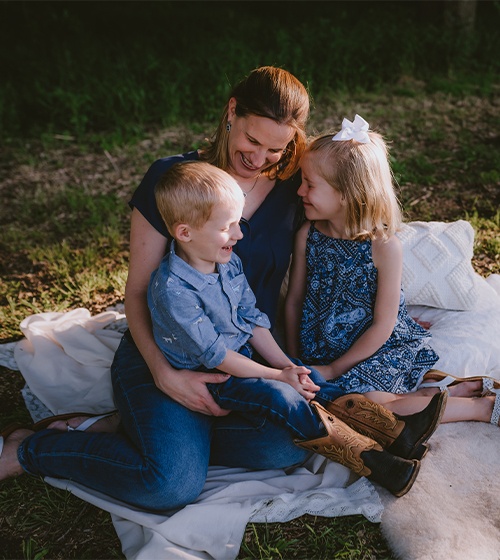 When attempting to find the right orthodontist, do you prefer an office that appears cold and uninviting or one that is warm and welcoming? At Richardson Orthodontics, you can feel confident that you or your child will be greeted with a smile the moment you walk through our doors. From the front deskteam who will happily schedule your next appointment to our dental assistants who will be right by your side throughout treatment, we believe in making sure you have a stress-free experience. Not to mention, Dr. Jones and Dr. Hanson will personally monitor the movement of your smile to ensure no problems occur along the way.
When you're at our office in Richardson, you can always expect to be treated like family.
Advanced Dental Technology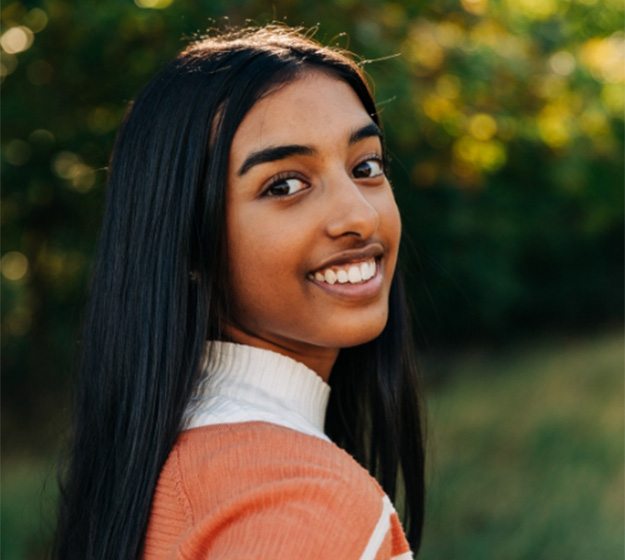 Nowadays, you might be able to find an orthodontist who can take care of your smile, but do their style and approach feel a bit archaic? Dr. Jones and Dr. Hanson are committed to providing patients with the most advanced and updated dental technology available. In fact, you may be asking, "How does that work?" or "What is that?" when you arrive!
Instead of using traditional devices, we now use digital X-Rays that emit 90% less radiation. Not to mention, they produce higher-resolution images that enable us to review your entire oral structure and produce a clear, precise, and accurate treatment plan. We also no longer rely on cold, messy dental putty to capture impressions. Instead, Dr. Jones and Dr. Hanson use a digital impression system that allows you to see your smile as it appears on a nearby screen and observe what it will look like when finished with treatment.
Dr. Jones and Dr. Hanson also use a 3D printer to create in-house retainers, allowing you to receive your customized retainer much quicker.
A Wide Array of Orthodontic Solutions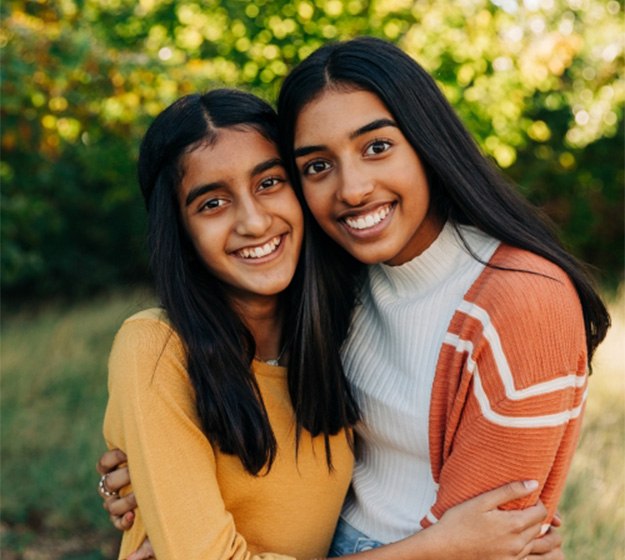 While traditional braces used to be the only viable option to treat common dental problems, advancements in dentistry have made it possible for alternative solutions to exist. This is why you will want to find an orthodontist who offers more than one method of treatment. At Richardson Orthodontics, Dr. Jones and Dr. Hanson have a wide array of options, each designed to improve an individual's smile. She currently offers traditional braces, Invisalign, clear braces, self-ligating braces, Phase 1 pediatric orthodontics, as well as various forms of orthodontic appliances, dentofacial orthopedics, and orthodontic retention.
You can trust that when putting your smile in the hands of Dr. Jones and Dr. Hanson, she will find the solution that is right for you!