BlueCross BlueShield Orthodontist – Richardson, TX
How BlueCross BlueShield Can Help You
Depending on your individual insurance plan, some insurers agree to provide coverage for orthodontics while others do not. This can make it very difficult when attempting to understand what you're eligible to receive versus what you'll be expected to pay out of pocket. Fortunately, at Richardson Orthodontics, our team is here to help make sure your treatment is affordable. Dr. Jones and Dr. Hanson is a BlueCross BlueShield orthodontist in Richardson who is proud to be in-network with not only this particular insurance company but many others as well. As a result, you can expect to achieve the same great results without the added burden of paying for braces solely out of your pocket. If you're ready to learn more about what we can do for you, call to schedule a free consultation today.
BlueCross BlueShield Coverage Availability & Fees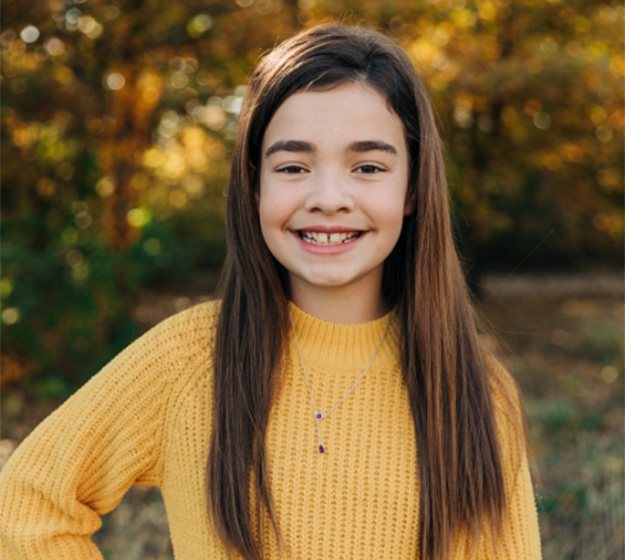 When choosing to enroll in a plan with BlueCross BlueShield, it's important to remember that every individual plan is different. Some may offer orthodontic coverage while others may not. If you are choosing to straighten your teeth for purely cosmetic reasons, there is a strong chance that you will not be able to rely on your dental insurance plan to cover the costs.
However, if you are in need of braces to fix a problem that could potentially hinder your oral health, you might receive orthodontic coverage of up to 50%. The same is true should you prefer clear braces or lingual braces.
If you are looking to straighten your teeth with Invisalign, many BlueCross BlueShield plans will not provide available coverage unless it is for a patient under the age of 19. But if you choose to pay for a more expensive insurance plan, your Invisalign may be covered up to 50% if you are an adult.
One of the added benefits of seeing Dr. Jones and Dr. Hanson for treatment is that she is in-network with BlueCross BlueShield dental insurance in Richardson. This means that she can ensure that you pay the lowest possible price for your orthodontics because of her contractual agreement with the insurance company. Of course, even if we are not in-network with your particular plan, we can still file your claims and help you save more when it comes to straightening your smile.
Meet Amie and Catherine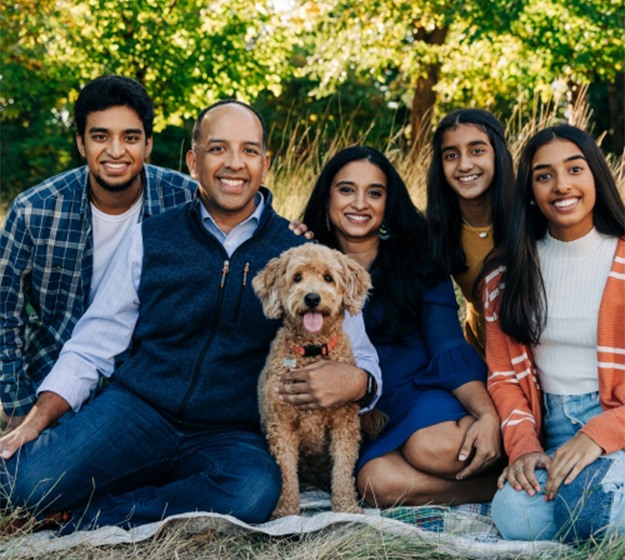 At Richardson Orthodontics, both Amie and Catherine are here to help you better navigate your dental insurance coverage. Knowing how to handle the financial side of orthodontics is never easy, which is why we have two highly trained and skilled individuals who can make the process much easier to understand. Catherin is a registered dental assistant and has experience helping patients with scheduling and finances. Amie serves as our insurance coordinator and financial consultant. Allowing them to identify ways in which you can save on your orthodontic treatment is just one of their many specialties. They'll also work on your behalf, file any necessary paperwork, and maximize your benefits so you can be sure to get the full reimbursement.