Invisalign for Adults – Richardson, TX
Discreetly Straighten Your Teeth
If you have a degree of dental misalignment, you might have thought about getting braces. However, we understand if you are a bit reluctant. After all, traditional metal-based orthodontic treatment is quite noticeable. If you are looking for a way to discreetly straighten you teeth, book a consultation with our Richardson team. Invisalign for adults is often the ideal way for mature patients to achieve the results they want without the inconveniences of regular braces.
Why Invisalign Is a Great Option for Adults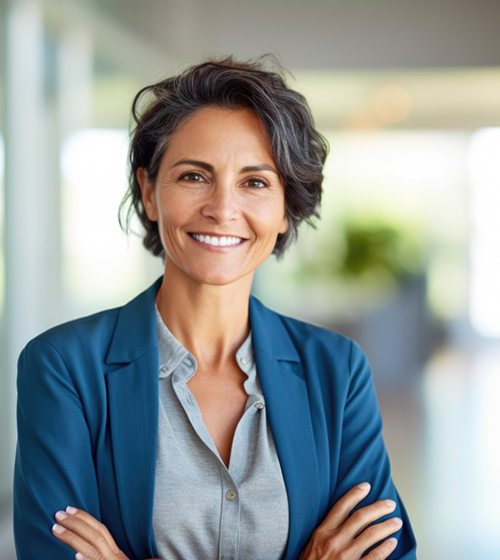 Invisalign is able to help adults of virtually all ages, from college students to seasoned career professionals. Here are a couple of reasons why it is so great for mature patients:
The aligners are discreet. While Invisalign is not quite invisible, it is It will not be the first thing that people notice about you, so you will not have to worry about the unfair social stigma that sometimes goes with traditional orthodontics.
You are responsible. Adults often have a greater sense of responsibility and self-discipline than younger individuals. You are likely to wear your aligners and care for them as instructed.
How Does Invisalign for Adults Work?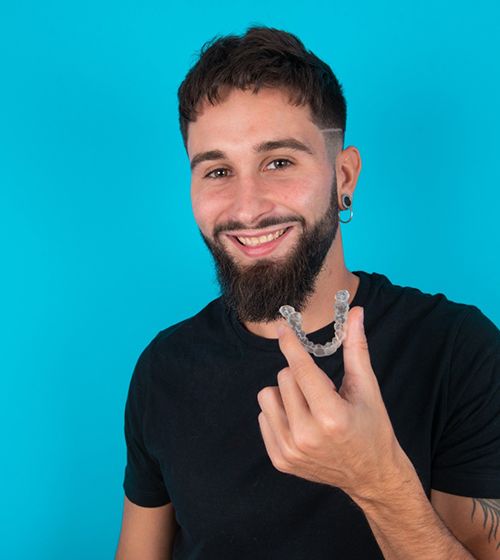 The treatment process of Invisalign for adults is pretty straightforward. First, you'll attend a consultation with our team. If it looks like Invisalign is a good fit for you, we will plan your treatment and order your custom aligners.
Once you start wearing your aligners, you will use each one for about two weeks before moving to the next one in your series. You will visit us periodically for checkups.
Your teeth might move a bit slower than those of younger patients, but you can still expect to achieve outstanding results within a reasonable period of time (on average, Invisalign takes about 12 months).
Benefits for Adults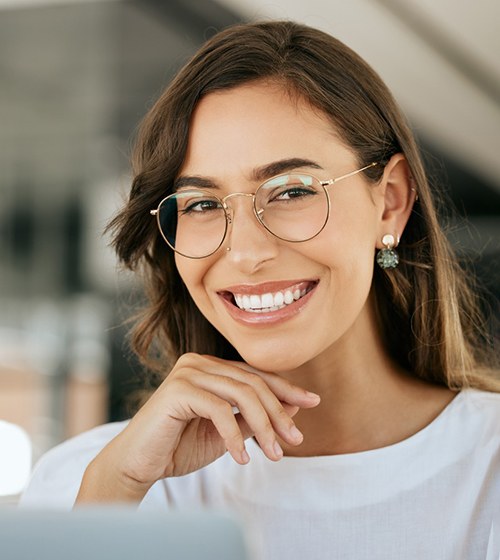 Some benefits of Invisalign for adults include:
You will be able to eat what you want.
Invisalign allows you to brush and floss your teeth without using any special tools or techniques.
You won't have to worry about other people noticing your aligners before they notice your beautiful smile.
You can remove your aligners for special events.
Invisalign checkup appointments tend to be very quick, so they are easy to fit into a busy schedule.