Two-Phase Treatment – Richardson, TX
Creating a Beautiful, Healthy Smile
Has your child completed Phase One Orthodontics? Are they ready to move to a two-phase treatment that will allow them to see a healthier, more beautiful smile? If so, your orthodontist at Richardson Orthodontics, Dr. Tamara Jones and Dr. Hanson, are here to deliver optimal results in a safe and friendly environment. Using traditional braces on the upper and lower teeth, your child will be well on their way to a new and improved smile that gives them greater confidence and ensures better oral health. To find out more about this process, or to find an orthodontist near me, contact us today to schedule an appointment.
Why Choose Richardson Orthodontics for Two-Phase Treatment?
Board-certified orthodontist, Dr. Tamara Jones and Dr. Hanson
Extensive experience and training straightening smiles
Dental insurance accepted and flexible financing available
What is Two-Phase Treatment?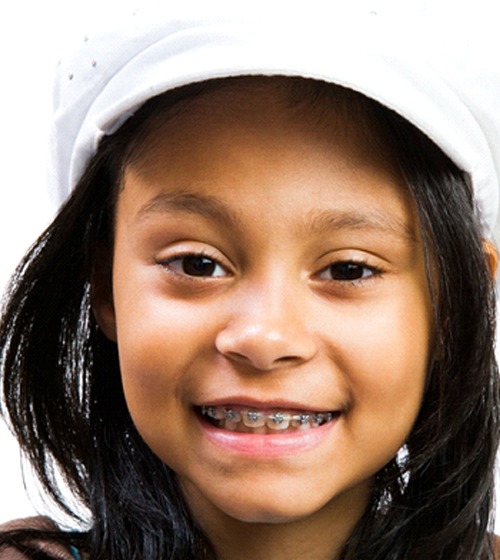 Your child is finished with Phase One and has spent ample time resting and allowing their permanent teeth to fully erupt. As long as their initial treatment was a success, these adult teeth should have no issues moving into the correct position. But most children who undergo Phase One treatment must continue onto Phase Two when recommended by an orthodontist.
This is the stage of orthodontic treatment that allows for teeth to move into proper alignment by identifying their exact location and formulating a plan using traditional braces to move them into place. This not only ensures healthier teeth and gums, but their aesthetic will be improved as well.
Why You Shouldn't Wait to Seek Treatment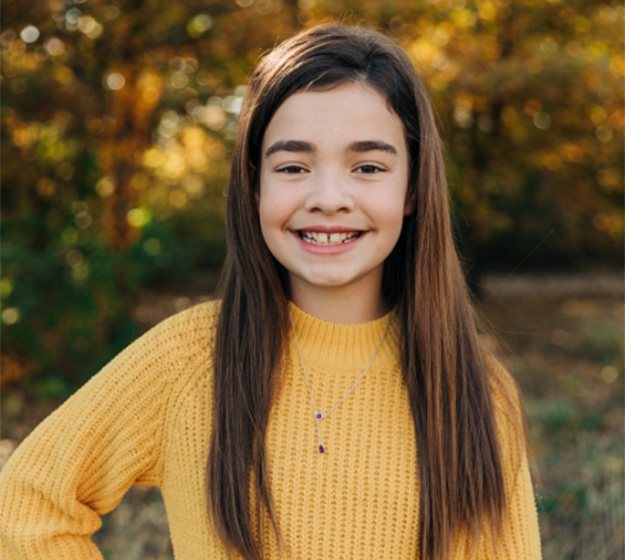 Many parents may wonder why it's necessary to seek treatment now. The reason is that problems can worsen over time, resulting in more complex procedures that may or may not prove successful. By identifying and treating bite problems, overcrowding, or spaces between teeth early on, your child will be more likely to have a positive outcome that leads to a healthier, more aesthetically pleasing smile as they navigate adolescence and adulthood.
How Does it Work?
Once all your child's permanent teeth come in, it will be necessary for Dr. Jones to place metal braces on the upper and lower teeth. Why? Because in order for your child's teeth, gums, and other aspects of their oral cavity and facial structure to properly work together, braces are used to move teeth into proper alignment.
Depending on your child's individual case, they may need to wear braces for at least 2 years, but it will ultimately be up to Dr. Jones or Dr. Hanson to decide the timeline for treatment. When finished, they will be required to wear a retainer that is designed to prevent their teeth from shifting back into their original position. Wearing the retainer according to Dr. Jones' instructions is imperative if your child doesn't want to undo all of their hard work.
What are the Benefits?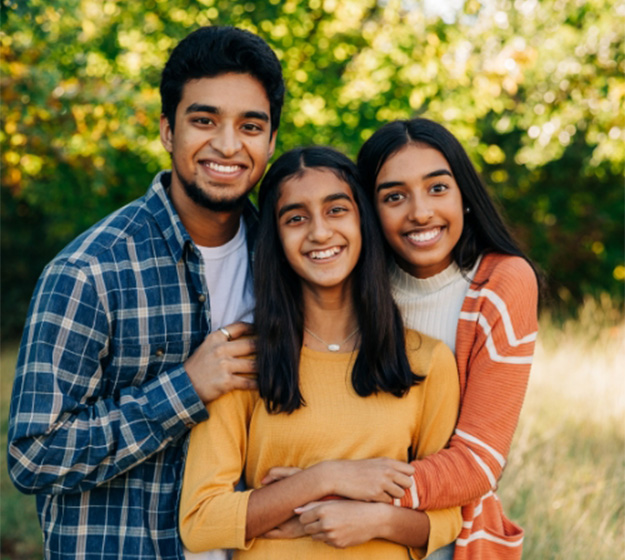 The most obvious benefits to two-phase treatment are that:
It moves your child's permanent teeth into proper alignment
It allows them to enjoy a healthier, beautiful smile for the rest of their life
Ensures a healthier jaw
Lowers the risk for excessive wear and tear on tooth enamel as well as decay
It saves you money on more complex treatment your child could need later on if you were to put off treatment