iTero Scanner – Richardson, TX
No Need for Messy Impressions
The success of Invisalign treatment depends, to a large extent, on how well the aligners fit a patient's teeth. If they do not fit perfectly, they may be uncomfortable at best. At worst, they could end up causing significant damage to a patient's teeth and gums. Here at Richardson Orthodontics, Dr. Tamara Jones and Dr. Hanson and our team take such issues seriously. That is why we use the iTero scanner. On this page, you will learn more about this remarkable piece of technology and how it can enhance your experience as an orthodontic patient.
What Is the iTero Scanner?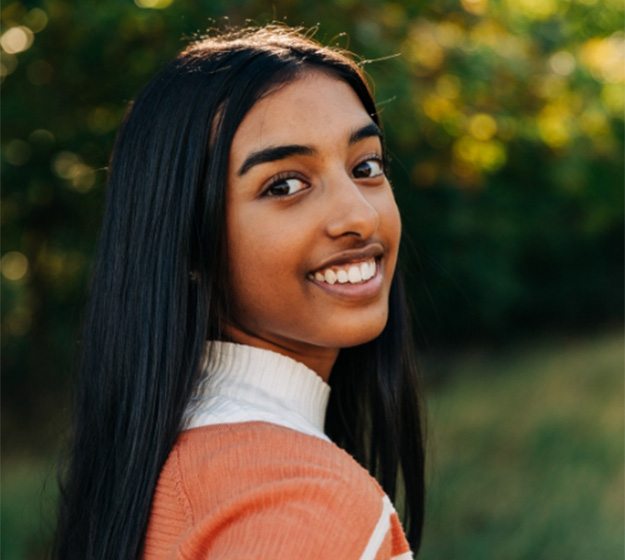 The iTero intraoral scanner is a digital impressions tool. To use it, we move a small wand around a patient's mouth. It captures thousands of images of the patient's teeth, and then it uses smart software to assemble those images into a three-dimensional representation of the teeth. In most cases, the entire scanning process takes just two minutes or so.
The iTero scanner can be used for various purposes. In general dentistry practices, it plays a role in helping doctors design bridges, crowns, and other restorations. Because our team focuses primarily on orthodontics, iTero's purpose here is to ensure that a patient's Invisalign aligners are a perfect fit for their smile. In fact, iTero's software is designed specifically to make it easy for orthodontists to share impressions with the folks at Invisalign who fabricate the aligners.
Benefits of the iTero Scanner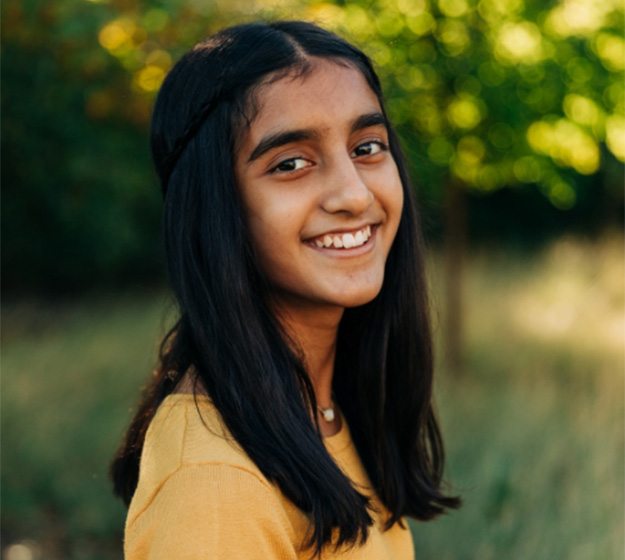 Here are some of the most outstanding benefits of the iTero scanning system:
No manual impressions. If your dentist has ever had to take a manual impression of your teeth, you likely recall an uncomfortable, time-consuming process. You might even have had to fight your gag reflex during it. The iTero machine makes manual impressions a thing of the past, and the wand is small enough that it reduces the risk of gagging.
No powder is necessary. There are lots of digital impression tools on the market. However, many of them require that the teeth be covered in a special powder. The iTero machine does not require the use of powder.
Shorter appointment times. The iTero scanner works quickly and accurately — meaning that you can spend less time in our office and more time enjoying your life.
Real-time viewing. Dr. Jones and Dr. Hanson do not have to wait before they can analyze the images from the iTero. Hence, they are able to correct any issues with the scan right away.
Reduced risk of rejection. Invisalign is picky about the impressions it accepts. iTero impressions are much less likely to be rejected than manual impressions.
Eco-friendly. Manual impressions can create a lot of waste in the form of used impression materials, as well as the boxes and other supplies needed to ship the impressions. iTero's digital format is much less wasteful.
Would you like to learn more about the iTero scanner and the role it can play in your Invisalign treatment, or are you ready to schedule your free Invisalign consultation? Our friendly team is eager to assist you. Contact us today.