United Concordia Orthodontist – Richardson, TX
Learn More About the Benefit of United Concordia
Do you have United Concordia dental insurance? Your plan is a valuable asset. Not only can you use it at your general dentist's office, but you might also be able to use it right here at Richardson Orthodontics. But how can you maximize your benefits? As an in-network United Concordia orthodontist in Richardson, we want to help you take full advantage of your policy. We are experts at handling insurance claims and will do all we can to make sure that you get the greatest value possible out of your plan.
United Concordia Coverage Availability & Fees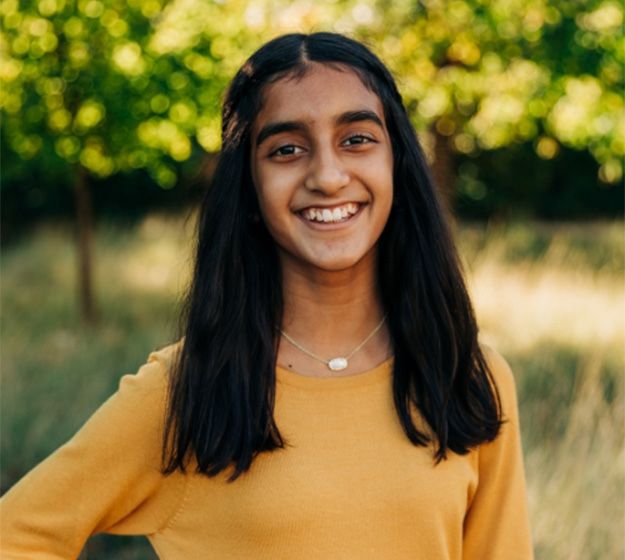 United Concordia offers a range of PPO and DHMO plans, each of which comes with its own unique set of rules and stipulations. Usually, policies cover preventive care at 100%, minor restorative services at 70 – 80%, and major services at 50%.
Typically, orthodontia falls into its own category. Not all United Concordia plans cover it. Those that do, however, typically assign a lifetime maximum to orthodontic treatment. That is to say, once you hit that spending limit, your insurance cannot be used for braces or similar treatments again. However, that isn't necessarily a bad thing — if you are diligent about maintaining the results of your orthodontic treatment, it is unlikely that you will need retreatment in the future.
Often, insurance plans cover orthodontia at about 50%, up to the amount of a plan's lifetime maximum. For many patients, this means they can save hundreds of dollars or more on their care.
It is also worth noting that some dental insurance plans limit their orthodontic coverage to younger patients (the age limit may be somewhere in the 18 – 21 range).
Our team will help you figure out the details of your United Concordia dental insurance so you do not run into any unpleasant surprises when the time comes to pay for your treatment.
Meet Catherine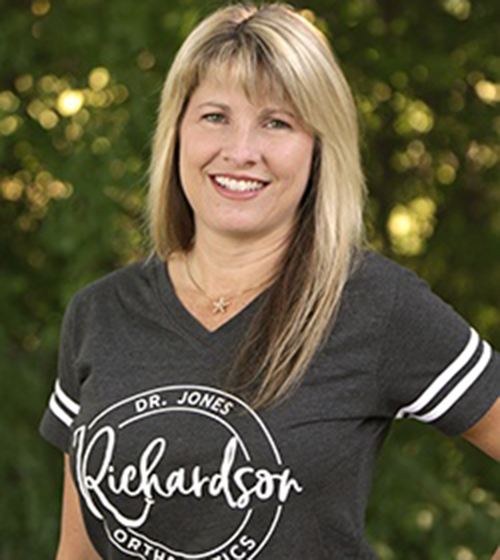 Everyone in our office is eager to help you get as much as possible out of your dental insurance. However, Catherine is the one who takes the lead in that area. As our talented scheduling and financial coordinator, she is used to dealing with the nitty gritty details of insurance. Whether you are calling to schedule your free consultation, trying to figure out the financial aspects of your treatment, or you just have questions about how your insurance policy works, Catherine will be happy to assist you.