Humana Orthodontist – Richardson, TX
How to Maximize Your Humana Insurance
Every dental insurance plan is different. You might assume that your policy allows for orthodontic coverage, but if you're not certain about your available benefits, you may end up agreeing to a treatment that will cost you a lot more than you originally intended to pay. This is why it's important that you work closely with a team like Richardson Orthodontics! As a Humana orthodontist in Richardson, Dr. Tamara Jones and her financial experts will work with you to establish ways to maximize your coverage, save you money in the long run, and minimize your out-of-pocket expenses from the start. If you want to see a straighter smile without emptying your savings account, contact us today to schedule a free consultation.
Humana Coverage Availability & Fees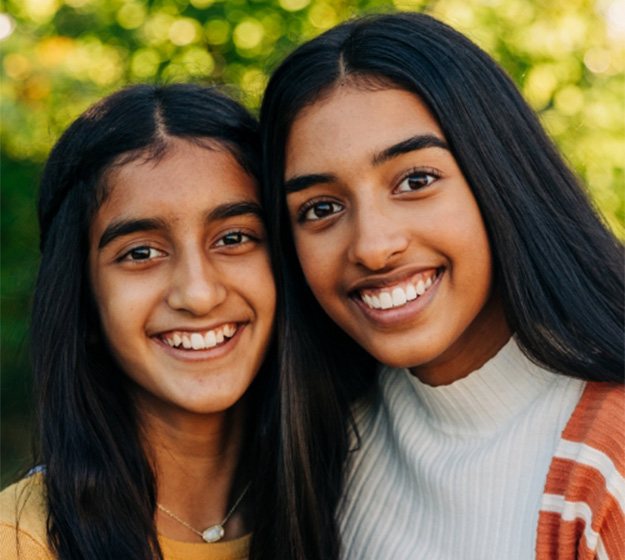 Are you looking to orthodontics to improve your appearance, or do you have a particular problem that can only be fixed using braces and will help you avoid more serious oral health problems in the future? If you're choosing braces to close a small gap (i.e., aesthetic reasons), it's highly unlikely that your dental insurance company will agree to pay for your treatment. However, if the reason for your care is deemed "medically necessary," there is a possibility you might receive some form of partial coverage.
If you have Humana dental insurance in Richardson, there is a good chance you can receive discounts on orthodontics for you and/or your child. Also, there are no waiting periods. As long as you commit to seeing an in-network orthodontist like Dr. Jones and Dr. Hanson, you can receive a discounted rate for the orthodontic treatment you receive, no matter if it's traditional metal braces or Invisalign! These discounts may vary but can be up to 20%. Many of the basic Humana plans do not provide orthodontic coverage or discounts, so you may be required to purchase a more comprehensive insurance plan to receive the discount.
Although a discount is not the same as coverage, this can be a good thing, especially if you're concerned about being an adult and needing braces. Many dental insurance companies have stipulations as to how old the patient must be to receive coverage for orthodontics.
As an in-network orthodontist with Humana, Dr. Jones and Dr. Hanson ensures you will pay the lowest possible price for your braces. And to make your experience stress-free and more enjoyable, you can count on us to file and process any paperwork, no matter if we are deemed in-network or out-of-network with your insurance carrier.
Meet Amie and Catherine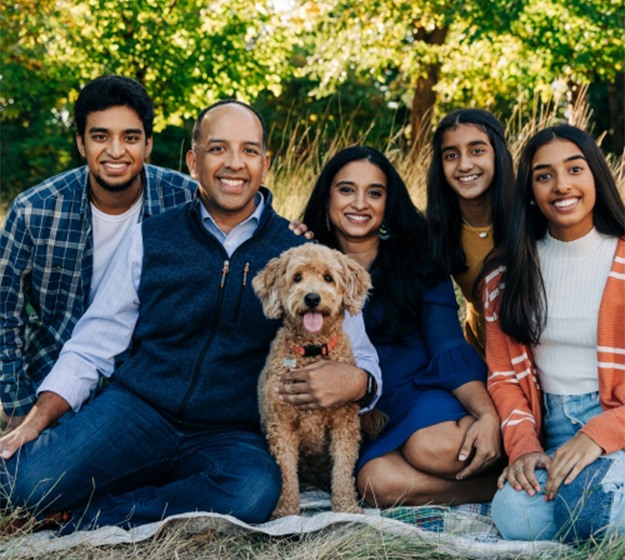 When visiting Richardson Orthodontics, you will be met by Amie and Catherine. Amie is our insurance coordinator and financial consultant. Catherine is a registered dental assistant and our scheduling and financial coordinator. Both women work together to ensure all our patients have the information needed to make well-informed decisions about the financial obligations that come with orthodontic treatment. Because trying to navigate your dental insurance policy can be overwhelming and confusing, Amie and Catherine are ready to review your plan and discuss ways to maximize your benefits and ultimately save big when it comes to straightening your smile. Apart from their ability to discuss your individual policy, they'll also file any necessary paperwork and claims on your behalf.