Aetna Orthodontist – Richardson, TX
Learn More About the Benefit of Aetna
Everyone deserves to have a beautiful smile, but many people are concerned about the cost of dental services, especially elective treatments like braces. You don't have to worry about a large bill when choosing an Aetna orthodontist in Richardson. Besides getting the cleanings and checkups you need for affordable rates; you can use your dental insurance for braces. We can help you achieve a more attractive smile without breaking the bank.
Aetna Coverage Availability & Fees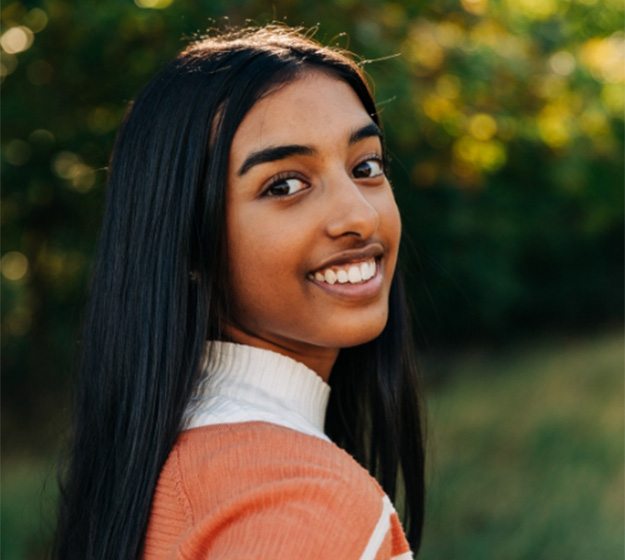 Aetna is a nationwide provider of comprehensive dental insurance. They provide policies for individuals and families to benefit from reduced fees for common services. Although every plan is unique, most policies include:
100% preventive services
80% minor restorative services
50% major restorative services
Orthodontics for children and adults
By paying your monthly premiums, you can use your dental insurance in Richardson for preventive services to keep your teeth and gums healthy. You can also use your policy to offset the cost of restorative treatments, like fillings, crowns, and dentures.
Depending on your policy, you may also have a $1,000 to $1,500 lifetime limit for orthodontics. Be aware, your policy may have several restrictions, like the types of braces covered. Don't worry, we'll help you navigate your policy to reduce the amount you need to pay for braces.
Aetna recommends choosing a dentist who is in their network, like Dr. Jones and Dr. Hanson. You'll enjoy discounted rates for common treatments, like Phase 1 and Phase 2 orthodontics. She also works with out-of-network patients to lower the amount you need to pay using your dental coverage. If there's any remaining balance or your policy doesn't include orthodontics, we offer many alternative payment options, like third-party financing with CareCredit.
Aetna Employers in Richardson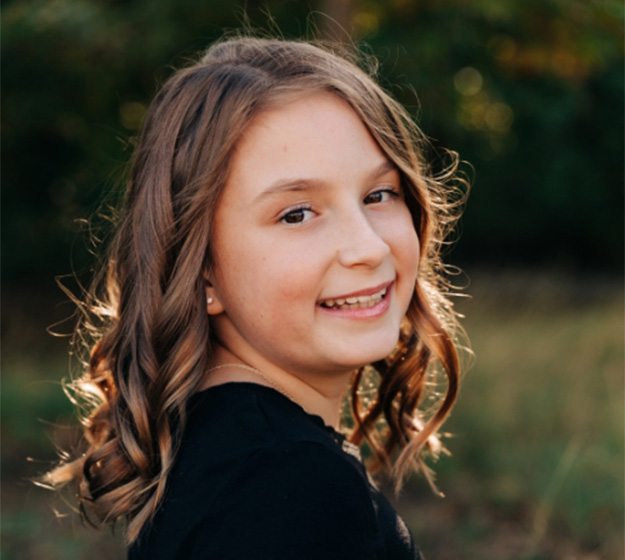 We proudly serve our community members who are employed for major businesses, including The Grayhawk Companies, Goff Companies, and Alibre. We understand your policy, and we'll help you maximize its value to lower your out-of-pocket costs for dental care and orthodontics.
Meet Amie and Catherine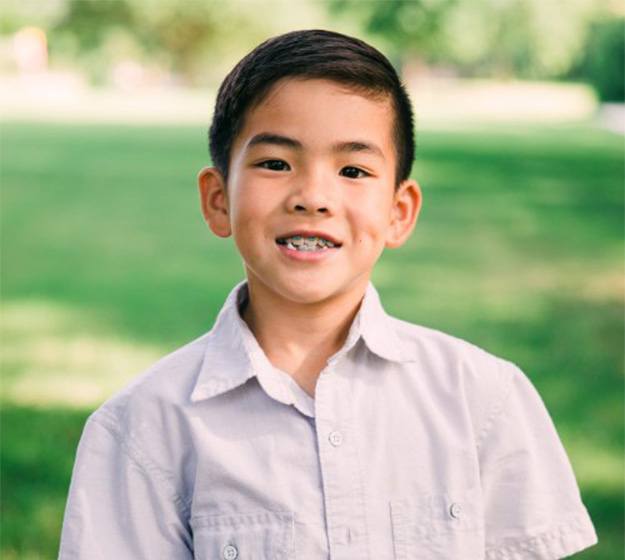 We know dental insurance can be confusing, but we're here to help. Catherine is our scheduling and financial coordinator, who is also a Registered Dental Assistant. Working along her side is Amie, our insurance coordinator and financial consultant. As valuable members of our team, they are committed to helping our patients find the solutions they need to reach their oral health goals without breaking the bank.
They'll work on your behalf with Aetna to file the necessary claims forms, so you have one less thing on your plate. They'll explain how your coverage is being used and if there's any remaining balance. Catherine and Amie will discuss your payment options for any out-of-pocket expenses.
Schedule Your Consultation Today
There isn't any better time than now to invest in an attractive, healthy smile using your dental insurance. If you need an appointment, or you have a question about your coverage, contact our office today. We look forward to helping you achieve your best smile.