Delta Dental Orthodontist – Richardson, TX
Get the Most Out of Your Delta Dental Insurance
At Richardson Orthodontics, Dr. Tamara Jones understands preparing for braces can be a costly venture. This is why she is an in-network provider with many dental insurance companies. As a Delta Dental orthodontist in Richardson, she and her team will help identify ways you can maximize your benefits and keep your out-of-pocket expenses low. All you need to do is call us to schedule a free consultation and let us get started on finding ways to help you save!
Delta Dental Coverage Availability & Fees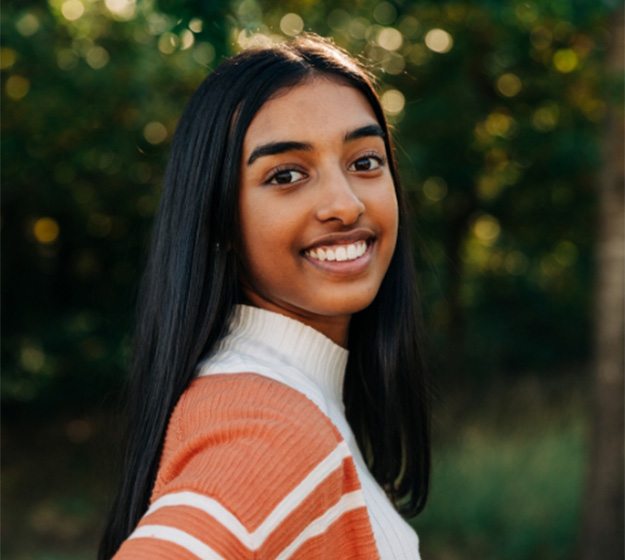 When it comes to orthodontic coverage with Delta Dental, much of what you can expect is based on the type of plan you choose. If you know that you or your child will need braces, it's important you select a policy that will offer the greatest level of benefits, so you aren't paying everything out of pocket. Some plans have stipulations regarding age while others may have a lifetime limit.
If you enroll in a Delta Dental PPO plan, you will likely receive the following coverage:
Dental X-rays
Initial exam and any pre-orthodontic treatment
Complete orthodontic treatment
Orthodontic retention (i.e., retainer)
And more!
While it is not mandatory, you will find treatment is much more affordable when you select an orthodontist who is in-network. Also, our team will be happy to retrieve any pre-treatment estimates so that you have a clear idea as to how much you can expect to pay for your straighter, healthier smile. Once you agree to start treatment, our dental team will happily file any paperwork and claims on your behalf.
If you're considering other forms of orthodontic treatment apart from traditional metal braces (i.e., Invisalign), it is possible that Delta Dental will cover a portion of the cost, but you'll need to check your plan before committing to move forward.
Meet Amie and Catherine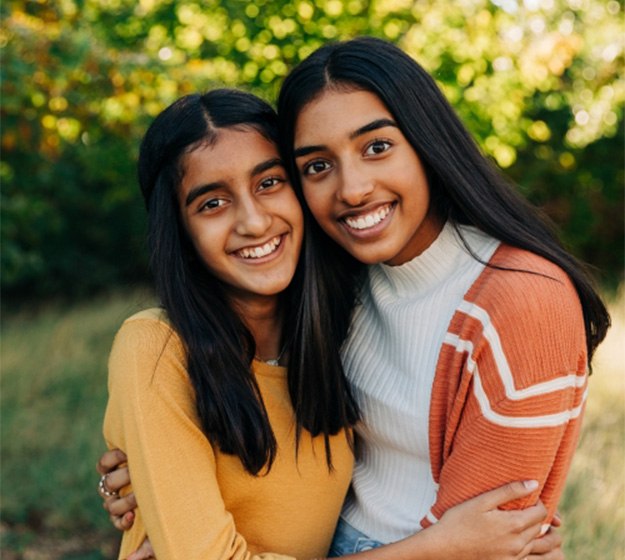 Unsure if your dental insurance in Richardson offers orthodontic coverage? You don't need to try to figure it out all on your own, especially when Amie and Catherine are here to help! As two bright, shining faces at our office, they are here to answer all your insurance-related questions and help you find ways to maximize your benefits and get the most out of your plan. As a registered dental assistant, Catherine has many years of experience helping individuals schedule their dental appointments as well as go over financing information. Amie is our in-house insurance coordinator and financial consultant, which means if you have questions about your Delta Dental policy, don't be afraid to ask. She will work on your behalf if necessary, so you get the most out of your plan while receiving the treatment you need.