About Our Orthodontic Practice – Richardson, TX
Compassionate Care
That Will Leave You Smiling
At Richardson Dental, we believe that everyone, no matter their age, should be able to feel confident in their smile. However, many struggle with crooked, gapped, or otherwise misaligned teeth that make patients feel self-conscious but also complicate their oral health. Through customized treatments and patient-focused service, our team can provide the results they're looking for all while creating a pleasant experience for the patient.
Dr. Tamara Jones and the rest of us here at Richardson Orthodontics take pride in the quality of our work and service, and we will go out of our way to put your needs first. When you turn to our team for your orthodontic care, you're sure to leave our office with a healthier, happier smile than when you came in.
Board-Certified Orthodontist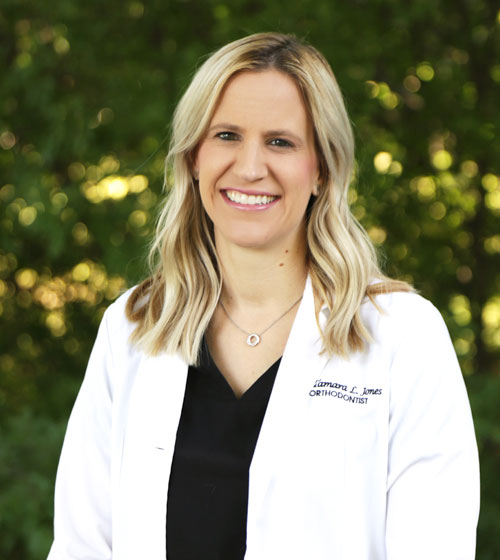 As a Board-Certified orthodontist, Dr. Jones has voluntarily undergone hundreds of hours of additional training, education, and preparation in order to provide the highest quality of care possible. Plus, these doctors must renew their certification every 10 years to demonstrate that they're still 100% committed to true clinical excellence and outstanding patient treatment. Only 30% of orthodontists achieve this special distinction! This is just one more sign that you and your family are in the best of hands here at Richardson Orthodontics.
Privately-Owned & Operated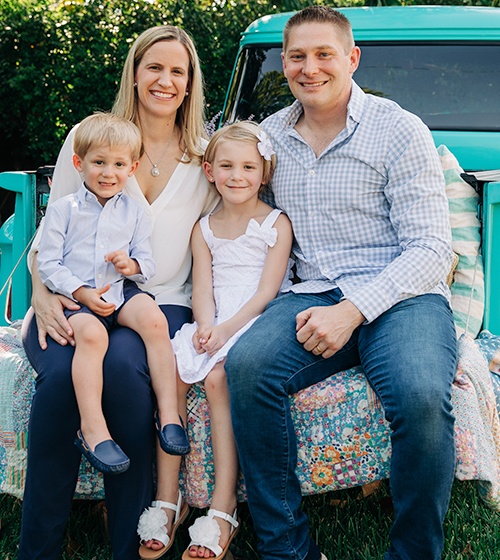 At corporate dental practices, patients are likely to see a revolving door of team members and doctors over time. That's never the case here in Richardson. You or your child's treatment plan will always be personally handled by Dr. Jones, and you'll regularly see the same friendly faces at the front desk and throughout the office too! We love building relationships with families and establishing a long-lasting sense of connection and trust that thrives in our close-knit environment.
Amazing Reviews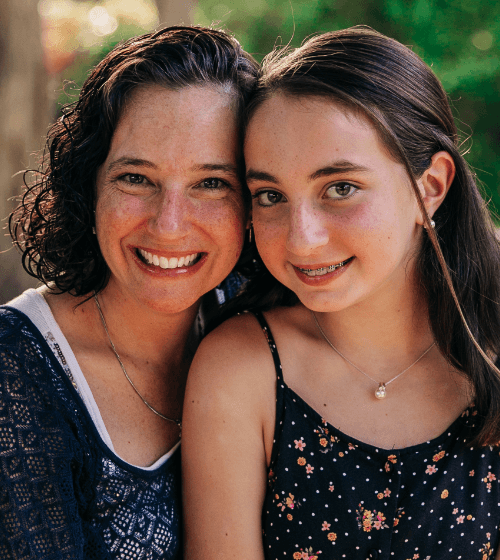 We can tell you about the benefits and advantages we offer all day long, but what matters most is what our wonderful patients think! Our team loves hearing directly from families – every kind word is much-appreciated, and your feedback helps us take Richardson Orthodontics to greater and greater heights over time. Check out the written reviews we've received below, or you can even watch some of our patients share their stories in video form! We can't get enough of transforming smiles and sincerely hope that you'll give us a chance to exceed your expectations.