Clear & Ceramic Braces – Richardson, TX
The Best of Both Worlds
These days, if someone needs to straighten their teeth, they aren't limited to just getting metal braces like in the past. Advancements in orthodontics have brought many new materials to the table, leading to the creation of clear and ceramic braces in Richardson, TX. With them, Dr. Jones can offer patients all the benefits and reliability of braces as well as a more aesthetically-friendly treatment that won't stick out whenever someone talks, eats, or smiles. They're ideal for image-conscious teens and adults alike, and you can see if the treatment would be right for you or your child at a free consultation here at Richardson Orthodontics. To schedule this appointment, give us a call today!
Why Choose Richardson Orthodontics for Clear & Ceramic Braces?
Custom-Designed Treatment for Every Patient
Perfect for Adults & Teenagers Alike
Board-Certified Orthodontist with 16 Years of Experience
How Do Clear & Ceramic Braces Work?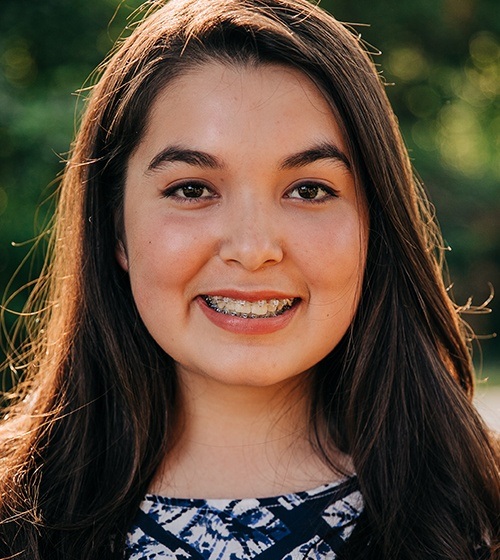 Clear/ceramic braces share a lot of similarities with traditional metal braces. Thin wires placed along each row of teeth, held by brackets, are used to apply a small amount of force that slowly and gently moves the teeth into more desirable positions. The biggest difference, you might have guessed, is that the brackets and wires themselves are completely see-through. The brackets are made of clear ceramic and lay flatter against the teeth compared to traditional braces, and the wires are either clear or tooth-colored as well. The end result is that the treatment is barely noticeable within the smile, but the results they deliver are always eye-catching.
Indications for Clear & Ceramic Braces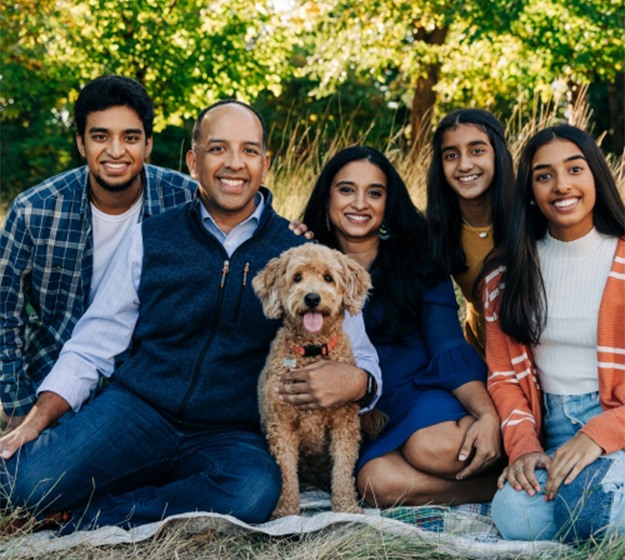 During your initial consultation with your orthodontist, it will be determined whether or not clear and ceramic braces are a viable option to straighten your smile. You may be able to benefit from them if you have the following:
Crowed Teeth
When teeth are crowded and overlapping either other, clear and ceramic braces can help to shift them to a more aligned position, therefore preventing future oral health issues, like cavities and gum disease.
Gaps Between Teeth
If your teeth are spaced too far apart, gaps become apparent. This can also put you at higher risk of tooth damage because food debris and plaque become more easily trapped and difficult to remove. Clear and ceramic braces to close these gaps so your teeth are the perfect distance apart.
Bite Alignment
Teeth that aren't aligned quite right can cause issues, like temporomandibular joint dysfunction (TMD) and bruxism (teeth grinding). Clear and ceramic braces are effective when it comes to correcting overbites, underbites, crossbites, and more.
The Benefits of Clear & Ceramic Braces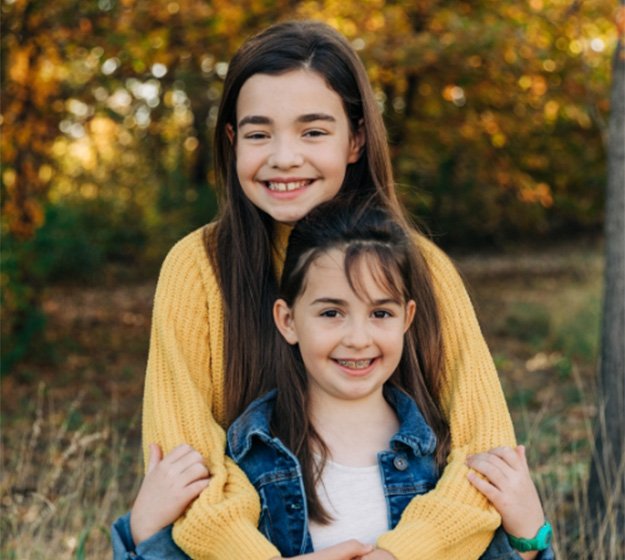 Choosing clear/ceramic braces has numerous benefits over traditional metal braces, including:
Durability: Clear and ceramic braces are strong and durable, so you are unlikely to break a bracket during your treatment.
Less Noticeable: This orthodontic treatment is very discreet and hard for others to detect.
Versatile: Clear and ceramic braces can correct a variety of alignment issues.
Day-to-Day Tips for Clear & Ceramic Braces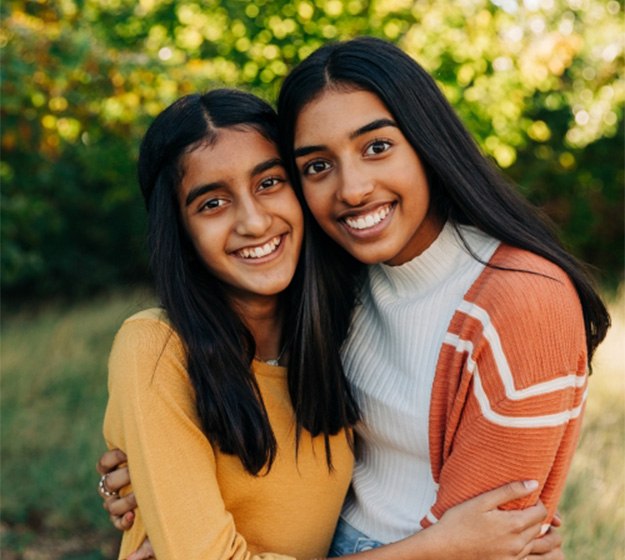 Here are some tips to help you keep your braces looking great and stay on track during your treatment:
Brushing your teeth after every meal. This will keep stains from forming as well as bacteria from growing on your teeth and potentially causing tooth decay or gum disease.
Flossing and rinsing regularly will also help to curb the possibility of common dental problems.
Avoid tobacco products and smoking. The nicotine found in cigarettes and other items can easily stain your braces.
Limiting or avoiding stain-causing foods and beverages like soda, coffee, tea, berries, etc.
Understanding the Cost of Clear Braces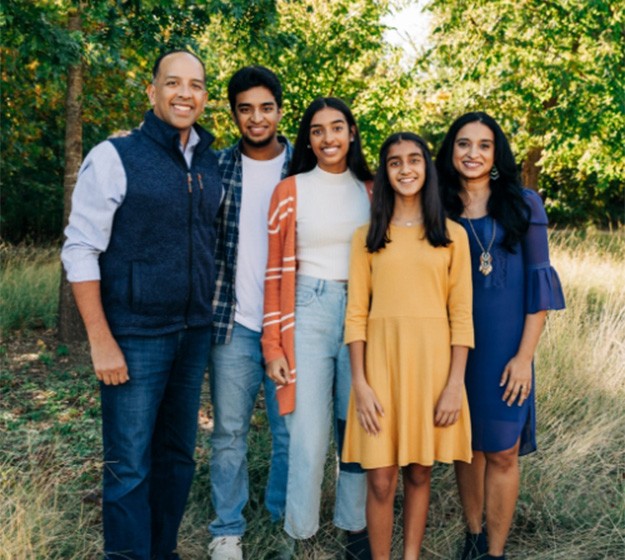 Like any orthodontic treatment, the cost of clear braces in Richardson varies from case to case and depends on a number of factors. During your consultation, we will be able to provide you with a personalized cost estimate and tell you about your payment options. In the meantime, we invite you to read over the information below to get a better understanding of the financial aspect of this treatment.
Factors That Affect the Cost of Clear Braces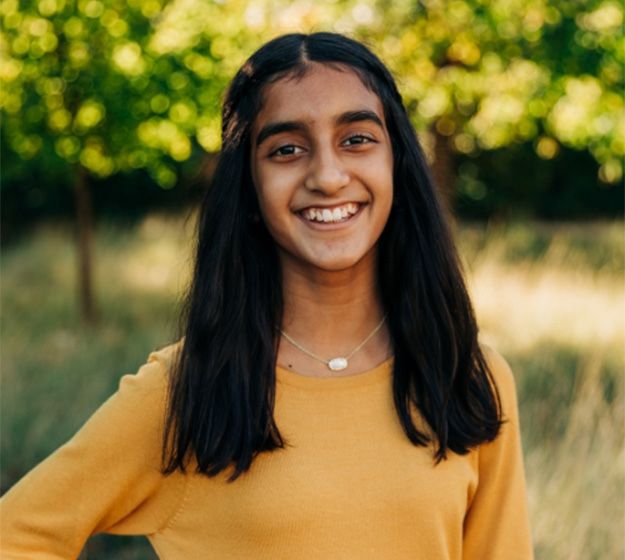 Some factors that affect the cost of clear braces include:
The complexity and severity of your case. More complex and severe cases of misalignment take more time to address and may require more frequent appointments than simpler cases. Logically, such factors can lead to a higher overall cost.
The specific materials used. Clear braces may have clear or ceramic brackets. They can come from a variety of manufacturers, each of which has its own pricing structure.
Missteps and accidents during treatments. Although clear braces are durable, they are slightly more fragile than their traditional counterparts. If you accidentally break a bracket or cause other damage to your braces, it may cost a bit extra to get your treatment back on track.
Professional Clear Braces — Are They Worth It?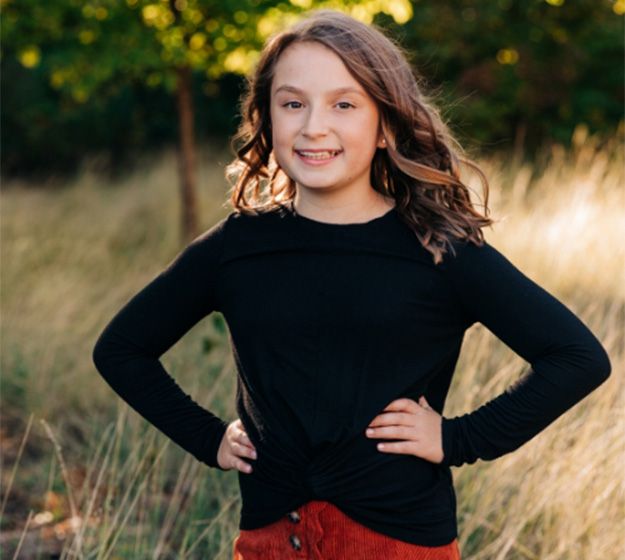 Clear braces tend to cost more than metal braces; their price is usually in the same general ballpark as that of clear aligners, such as Invisalign.
Whether or not clear braces are a financially smart move for you depends on your priorities. If aesthetics are important to you, they are certainly worth considering. They are particularly beneficial for patients who do not want to constantly think about when to take clear aligners in and out of their mouth.
Of course, it should go without saying that clear braces offer a better value than at-home methods of straightening teeth, such as DIY "hacks" and mail-order clear aligners. With professional clear braces, you get the in-person support of an experienced orthodontist during every step of your journey. You can look forward to reliable, beautiful results!
Does Dental Insurance Cover Clear Braces?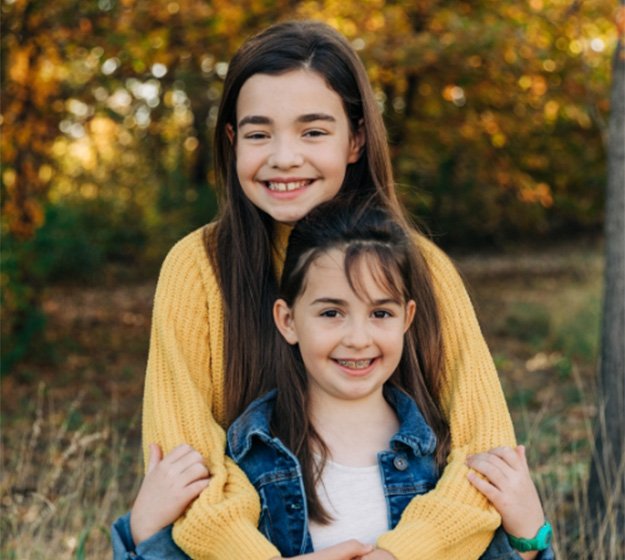 Some premium dental insurance plans have a lifetime orthodontic maximum, which means that your policy might pay for a portion of your treatment, up to a pre-determined dollar amount. However, keep in mind that while such plans usually cover traditional metal braces, they are less likely to cover upgrades, such as clear brackets and wires. Our insurance-friendly team will help you understand your policy so there will not be any unpleasant surprises about your coverage when it comes time to pay for your treatment.
If your insurance will not cover clear braces, you might be able to use your flexible spending account or healthcare savings account instead.
Options for Making Clear Braces Affordable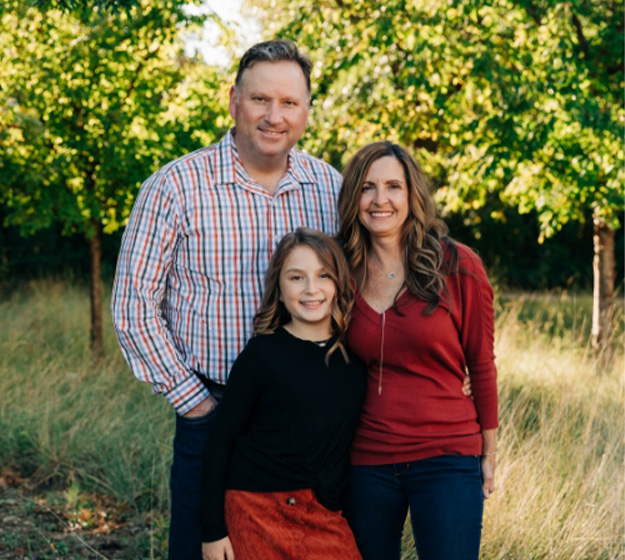 We want you to be able to afford your desired treatment. That is why we offer convenient in-house financing that can allow you to break up the cost of your clear braces over the course of several months or longer. When you visit us for your FREE consultation , we will be able to talk to you more about your payment options.
Are you ready to learn more about the cost of clear braces? Get in touch today to schedule your first appointment. We look forward to meeting you!