Advanced Orthodontic Technology – Richardson, TX
State-of-the-Art Care
for Straighter Smiles
In addition to her 16 years of experience providing orthodontic care, Dr. Jones also utilizes some of the most advanced orthodontic technology in her Richardson, TX orthodontic office to serve our patients. Now, she can take impressions 100% digitally and even make our own retainers in-house with our 3D printer! These devices and more enable our team to save you time and stress while helping you or your child obtain a dream smile as easily as possible. To start on your orthodontic journey with us, give us a call to schedule a FREE consultation and get a digital impression taken!
Why Choose Richardson Orthodontics for Advanced Orthodontic Technology?
iTero Impressions: No More Messy Dental Putty!
3D Printed Retainers
Digital X-Rays: Better Images, Less Radiation
iTero Digital Impressions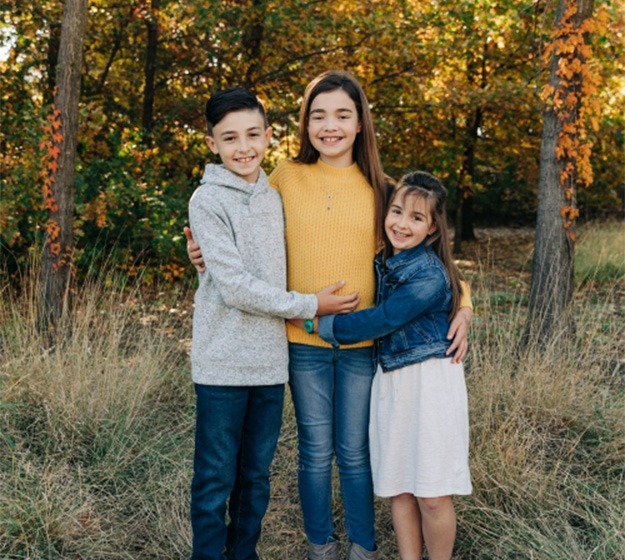 Before we can begin someone's treatment, we need to fully understand the current state of their teeth and bite. In order to do this, we first take an impression with our iTero scanner. Rather than having someone bite into a mold filled with putty like the old days, this instrument just takes a few minutes to scan and create a fully digital model of a patient's teeth. With it, we can design their treatment plan and even show them what their smile will look like at the end of the process.
Learn More About the iTero Scanner
3D Printer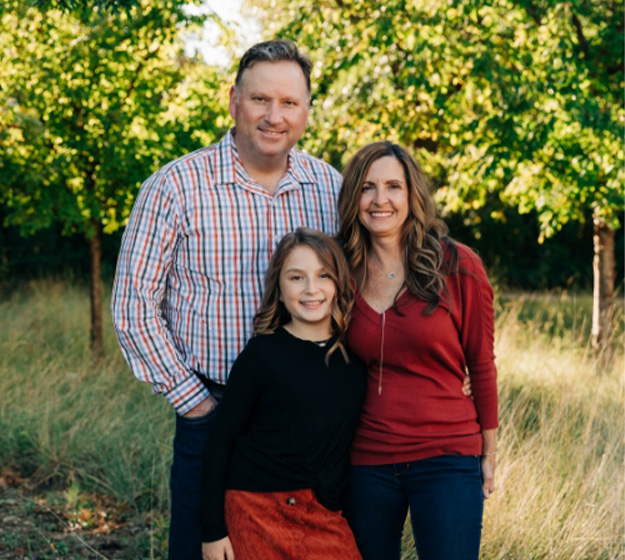 Wearing a retainer is an essential part of almost every orthodontic treatment, as these appliances prevent the newly shifted teeth from moving out of place. We understand that it's easy for people of all ages to accidentally lose or break a retainer, which is why we make getting a replacement nice and simple. Rather than waiting on a lab, we create our own retainers in-house with our 3D printer. This allows us to make any final adjustments right in the office to guarantee the perfect fit for each patient.
Digital X-Rays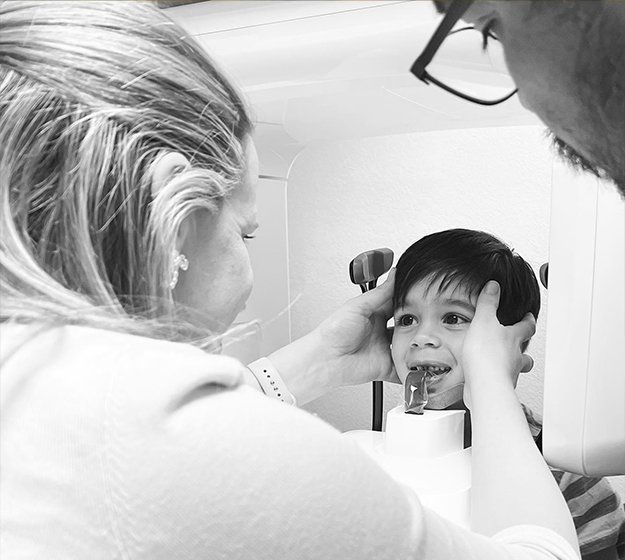 When we move your teeth, we aren't just moving the parts you can see (the crowns), but the roots below the gum line as well! To give us an idea of their starting position, digital X-rays allow us to see clearly what can't be with the naked eye. Digital X-rays are much faster and sharper compared to traditional film ones, and the process also emits 90% less radiation, which is great news for patients, parents, as well as our team!