Welcome to Richardson Orthodontics
We're Different
The right orthodontic treatment can transform a person's health, their confidence, and their overall quality of life for the better. Our team goes above and beyond to make the process of receiving orthodontics near Dallas stress-free and genuinely affordable for every patient while never cutting corners on quality. Better yet, both adults and children are more than welcome at our nearby office! Whether you're interested in adult braces or prefer to keep your treatment less visible with clear braces, we can't wait to make your ideal smile a reality.
More About Richardson Orthodontics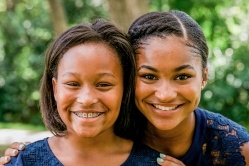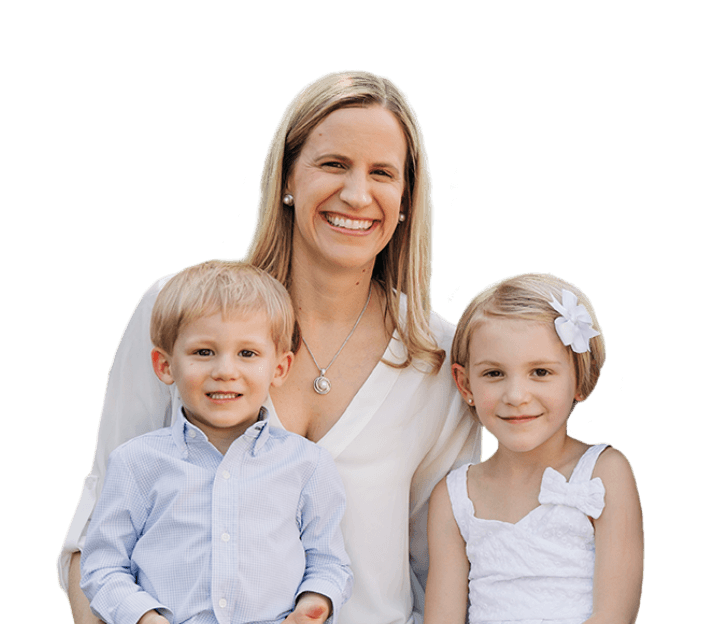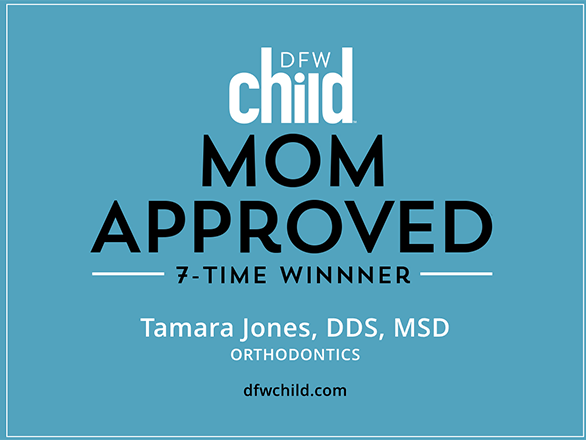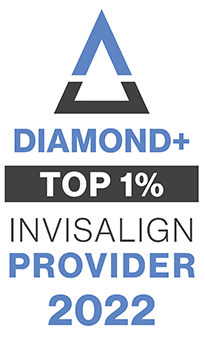 Richardson's 1% Diamond Invisalign Provider
Being One of the Best Makes a Difference
Many don't know this, but Invisalign providers are ranked by tiers. This includes Preferred, Premiere, Elite, and Diamond. Preferred providers nearby only treat 10 patients a year with Invisalign, while Diamond Providers (which only make up 1% of Invisalign dentists), treat at least 200 patients a year and have treated at least 800 over their career. If one thing is for sure, it's that Dr. Jones' and Dr. Hansons' Diamond status proves they understand what issues can be resolved with Invisalign and knows how to use the technology to provide the best possible results.
What Does Being a 1% Diamond Invisalign Provider Mean?
Invisalign providers fall into specific tiers based on the amount of cases they do annually and total. For example, dentists who fall into the "Preferred" category will only perform 10 Invisalign cases annually. In contrast, "Diamond" Invisalign Providers (which only make up 1% of all Invisalign dentists) not only perform at least 200 cases per year, but at least 800 cases in their career total. T his means that as an orthodontist near Allen, Dr. Jones and Dr. Hanson have the knowledge and expertise to ensure the best results and knows what problems can be effectively treated with Invisalign!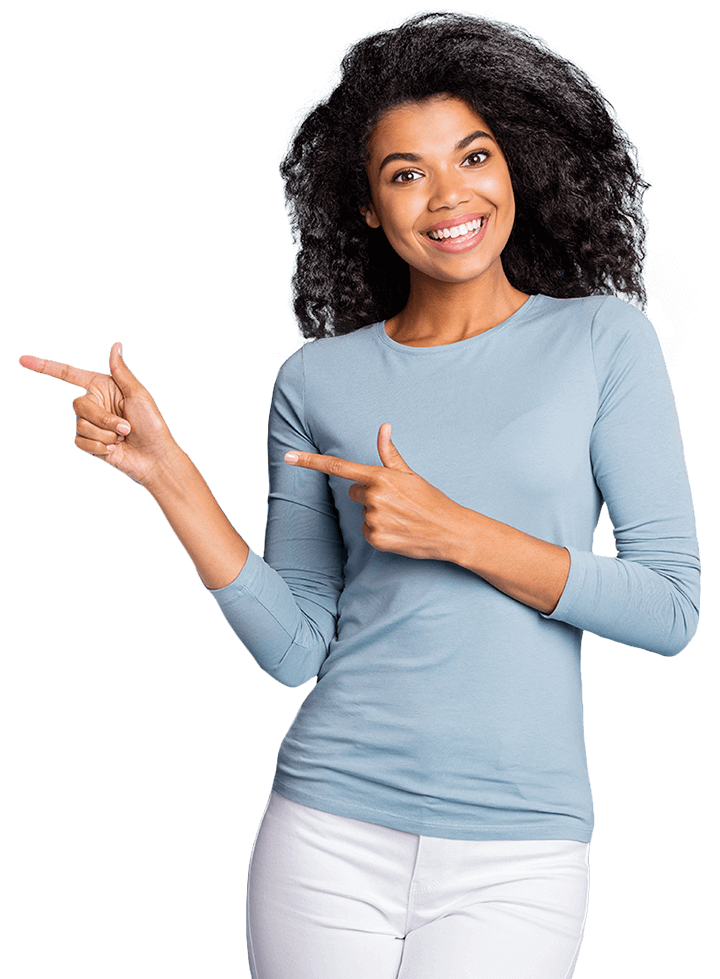 Your Richardson Orthodontist
Locally Owned &
Operated Practice
Dr. Tamara L. Jones takes great pride in owning and operating her practice in Richardson. With an increasing number of corporate orthodontists in the area, she and Dr. Megan Hanson look forward to reminding patients of the benefits of choosing a neighborhood practice. Primarily, they love getting to know everyone they treat and tailoring their services to deliver a personalized experience. They both enjoy offering comfortable and friendly care to adult, teen, and child patients in Richardson. And, if you ever need an orthodontist who is ready to see you right away for orthodontic emergencies , Dr. Jones and Dr. Hanson will always have you covered!
Orthodontic Patient Testimonials
Get Ready for the 5-Star Treatment!

"I absolutely love Dr. Tamara Jones and her entire team! Each person made me feel welcome each and every visit! Dr. Jones was referred to me by my dentist and I knew that if he recommended her, then she had to be the absolute best! My braces came off 3 days ago and I can actually say that I now have the beautiful smile I've always wanted!"

Deterrius D., Plano, TX
"My past year with Dr Jones was better than I could have expected. She is smart, experienced, direct and caring. She listens. She helps achieve success for the patient as her top priority. Her team is outstanding. It is always a happy place without phoniness. I would recommend her to anyone, young or old."
Ashley B., Plano, TX
"Dr. Jones and her team are exceptional. They make you feel welcomed from the very beginning and provide you with individual attention. I had to wear metal braces for over two years and never once felt as if I was not their top priority. Great environment to have orthodontic work done and results you will love and enjoy."

Hunter H., Richardson, TX
Read More Reviews
Come & Meet Us... It's Free!
Special Offers
Free iTero Scan &
Treatment Simulation
Are you considering orthodontic treatment that is close by? We hope you'll stop in for a complimentary visit. With the help of state-of-the-art iTero technology, Dr. Jones can digitally scan your smile and show you the beautiful improvements that are possible before any actual treatment begins!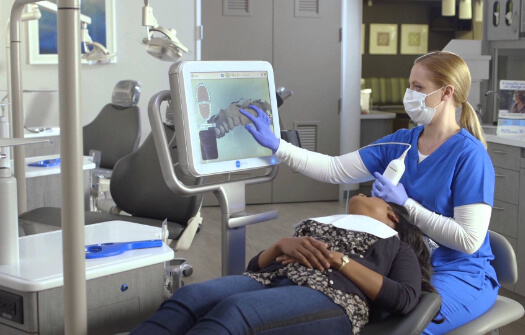 Redeem Offer
Our Convenient Location
You can find our orthodontics office near Carrollton conveniently located at 702 W Arapaho Rd Ste 102, Richardson, TX 75080 near Heights Family Aquatic Center and Heights Park. Our practice is easily accessible for Richardson patients and the surrounding communities in our area, and we are ready with urgent treatment for orthodontic emergencies. Down the street and to the east of us, you'll find a variety of restaurants nearby and shopping opportunities just in case you need to fit a dental appointment into your busy day. If you have any questions or need easy directions, don't hesitate to contact our orthodontics team near Frisco!
Frequently Asked Questions
At Richardson Orthodontics, we understand you have many questions when it comes to preparing for treatment. Whether it is you or your child who is receiving traditional braces, Phase 1 pediatric orthodontics, Invisalign, or one of the other many available solutions, we are here to help you achieve the smile you deserve. Below you will find a list of questions commonly asked by patients. Should you not see your question listed below, please do not hesitate to contact us to schedule a consultation. We're always happy to deliver the answers you need to make the right decision about your dental health.
What is the difference between a dentist and an orthodontist?
Although both dentists and orthodontists specialize in oral healthcare, there is a difference between the two. Dentists diagnose and treat common oral health conditions, such as tooth decay, gum disease, bad breath, oral cancer, and a wide array of other issues. They are also capable of taking dental X-rays, extracting teeth, filling cavities, treating gum disease, installing dental crowns or other restorations, promoting good oral hygiene, and prescribing medication to address various oral health conditions.
An orthodontist can also perform many of the same tasks as a general dentist; however, they are specially trained to focus on the alignment of your teeth and jaw. When looking for an "orthodontist near me," make sure they can diagnose malocclusion and provide proper treatment, formulate a plan that includes both braces and retainers, is capable of straightening teeth, and provides various dental appliances to assist in the treatment process.
Do braces hurt?
When it comes to wearing braces, you can expect some soreness and discomfort in the days following their initial placement. You might even have some minor pain after having a wire tightened or swapping out your clear aligner set for the next one in the series. The important thing to remember is that this discomfort means your treatment is working. We want your teeth to move into proper alignment, but we also understand that you don't want to be uncomfortable throughout treatment. Fortunately, you can take an over-the-counter pain reliever as well as a rinse with warm saltwater to reduce soreness and feel better.
Should I get traditional braces or Invisalign?
When scheduling your consultation with Dr. Jones, you can expect her to provide a recommended method of treatment for you. While it may be a possibility that you can choose between braces or Invisalign, your case may be better suited for one or the other. Ultimately, a formal evaluation of your smile will need to be performed before you learn which type of orthodontics you should receive. While Invisalign is ideal for working professionals and/or self-conscious teens and adults, you may have a more complex orthodontic problem that can only be fixed using traditional braces.
No matter which method you move forward with, you can trust that Dr. Jones and her team will be with you every step of the way.
How much does it cost to receive braces?
The truth is there is no set amount when it comes to receiving braces. Many factors must be considered when formulating a cost estimate for your orthodontic treatment. From the type of braces you receive (i.e., traditional metal braces, Invisalign, clear braces, self-ligating braces, etc.) to how long you will undergo treatment, our team will work closely with you to better understand how much you can expect to pay for your new smile.
Not to mention, we will review your dental insurance policy (if you have one) to determine your level of coverage as well as provide in-house financing to help break up the cost of treatment into more manageable payments.
Are braces worth it?
Absolutely! Braces are one of the safest, most effective ways to improve your smile. Poorly aligned bites, overcrowding, and gapped teeth can wreak havoc on your smile if left untreated. Not only will they increase your risk for tooth decay and gum disease, but these problems can also lead to excessive wear and tear on your teeth (i.e., crossbite) and chronic jaw pain that can turn into temporomandibular joint disorder (TMD).
Patients who receive braces, no matter the type, are given the opportunity to enjoy healthier smiles for a lifetime.

@richardsonortho
Follow Us on Instagram!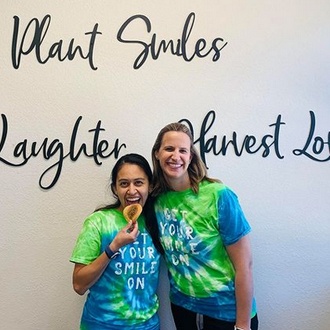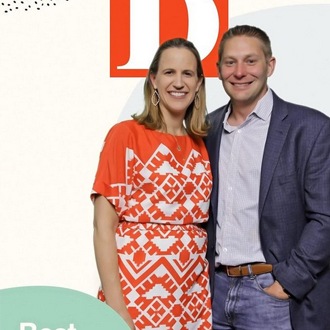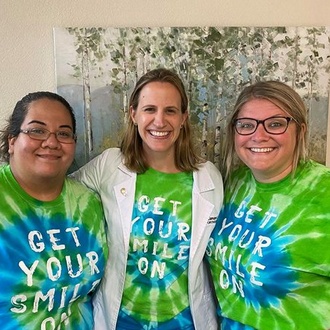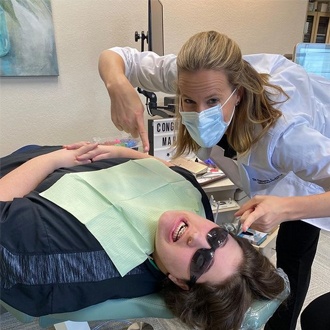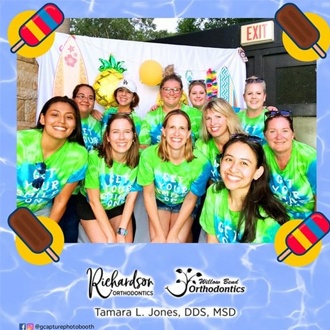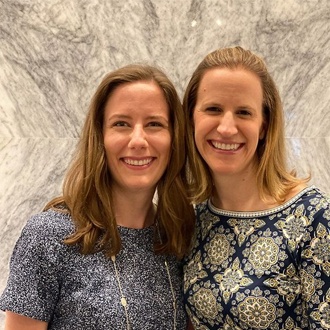 Stay in the Loop!