Welcome to Richardson Orthodontics
We're Different
The right orthodontic treatment can transform a person's health, their confidence, and their overall quality of life for the better. Our team goes above and beyond to make this process stress-free and genuinely affordable for every patient while never cutting corners on quality. Better yet, both adults and children are more than welcome! We can't wait to make your ideal smile a reality.
More About Richardson Orthodontics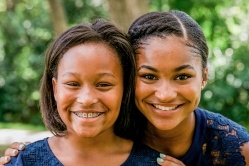 Richardson's Orthodontist
A Caring Mother
Who Understands
Dr. Jones fell in love with the world of orthodontics when she was just 12 years old, and her passion for the field has gotten even stronger over time. As the only female Board-Certified orthodontist in Richardson, she loves treating her patients just like her own family through providing a truly exceptional experience that's always warm, fun, and 100% personalized.
More About Dr. Jones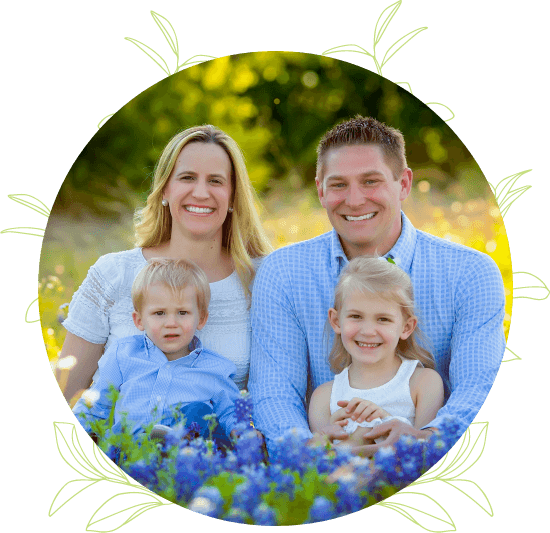 Orthodontic Patient Testimonials
Get Ready for the 5-Star Treatment!

"I absolutely love Dr. Tamara Jones and her entire staff! Each person made me feel welcome each and every visit! Dr. Jones was referred to me by my dentist and I knew that if he recommended her, then she had to be the absolute best! My braces came off 3 days ago and I can actually say that I now have the beautiful smile I've always wanted!"

Deterrius D., Plano, TX
"My past year with Dr Jones was better than I could have expected. She is smart, experienced, direct and caring. She listens. She helps achieve success for the patient as her top priority. Her staff is outstanding. It is always a happy place without phoniness. I would recommend her to anyone, young or old."
Ashley B., Plano, TX
"Dr. Jones and her staff are exceptional. They make you feel welcomed from the very beginning and provide you with individual attention. I had to wear metal braces for over two years and never once felt as if I was not their top priority. Great environment to have orthodontic work done and results you will love and enjoy."

Hunter H., Richardson, TX
Read More Reviews
Come & Meet Us... It's Free!
Special Offers
Free iTero Scan &
Treatment Simulation
Are you considering orthodontic treatment? We hope you'll stop by for a complimentary visit. With the help of state-of-the-art iTero technology, Dr. Jones can digitally scan your smile and show you the beautiful improvements that are possible before any actual treatment begins!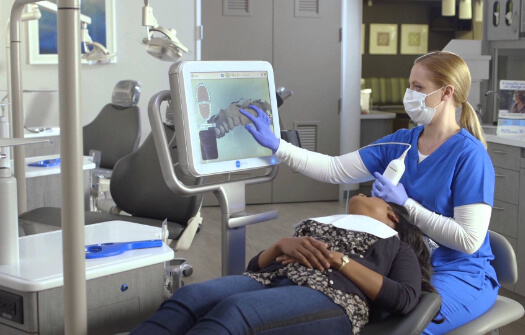 Redeem Offer