The Process of Getting Braces – Richardson, TX
Knowing What to Expect From the Process
At Richardson Orthodontics, Dr. Jones, Dr. Hanson and her team believe in providing clear, precise, and accurate information to patients about their treatment. As an orthodontist who has been helping the residents of Richardson and its surrounding communities achieve happier, healthier, more beautiful smiles, she knows one of the first questions she will receive when informing an individual that they need braces is "what's the process?" Understanding the steps that follow an initial consultation can help you as you think about your timeline and future smile. If you are ready to find an "orthodontist near me" and learn more about the actual process of getting braces and the continued care you'll receive throughout your treatment, contact us today.
Scheduling a Consultation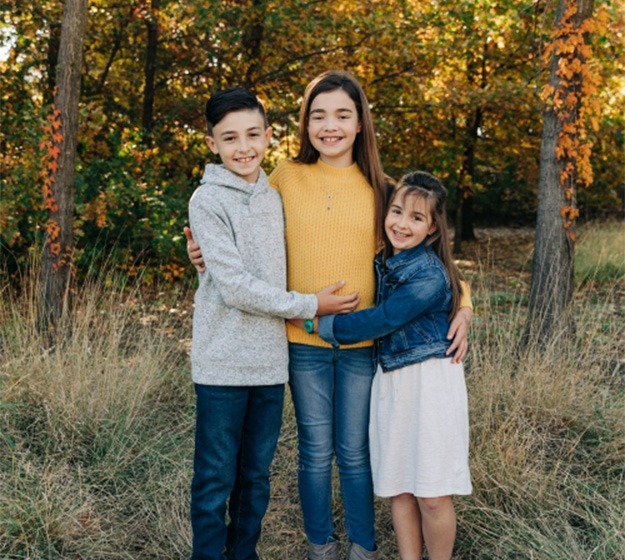 The first step to having any type of orthodontic treatment is to schedule a consultation with Dr. Jones and Dr. Hanson. She will begin by examining your teeth, jaw, and facial structure to determine the problem areas. After looking at your digital X-Rays as well as performing a visual exam, she will determine what type of treatment is best for your needs.
Customizing Your Treatment Plan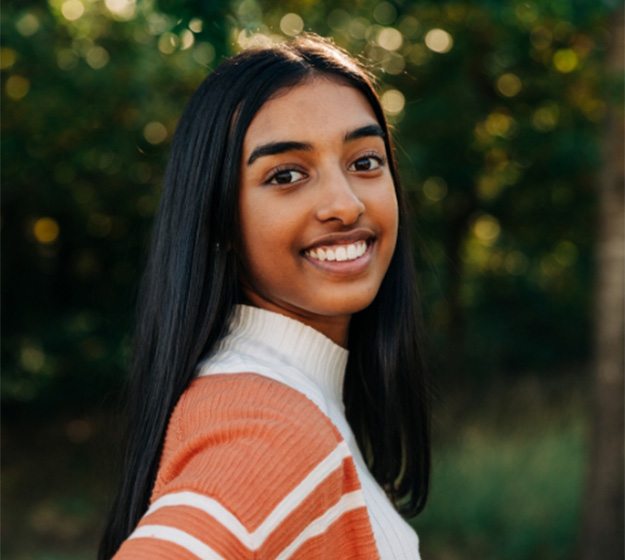 Once she has completed her examination, Dr. Jones and Dr. Hanson will formulate a personalized treatment plan that addresses the problem areas of your smile (i.e. overcrowding, spaces between teeth, bite alignment). Because every patient is different, you can expect your treatment plan to vary greatly when compared to someone else. Dr. Jones and Dr. Hanson will also take impressions of your teeth as a way to show how braces will fit on your teeth and work to fix the particular problem you are facing.
The Placement Process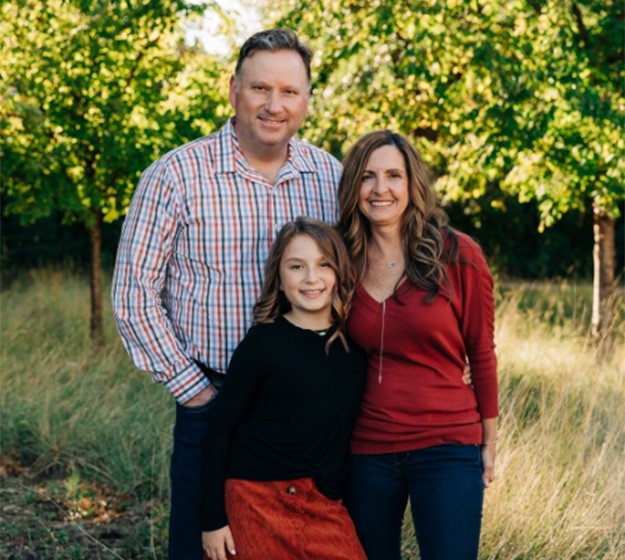 When scheduling the appointment to have your braces put into place, you'll need to make sure you allow for plenty of time, as there are a series of steps she will go through to make sure your teeth are primed and ready for the metal brackets and wire. First, she will begin by thoroughly cleaning your teeth and conditioning them for placement. This can often take anywhere from 10-30 minutes. Next, she will prime the teeth for the cement that is used to bond the metal into place before carefully placing each bracket into the predetermined spot.
The last part of the placement process is threading the wire through the brackets. This requires your orthodontist to cut a piece of wire and create necessary bends throughout to ensure maximum leverage and faster movement. Once she threads the wire through the brackets, the placement of your braces will be complete.
Discussing Oral Care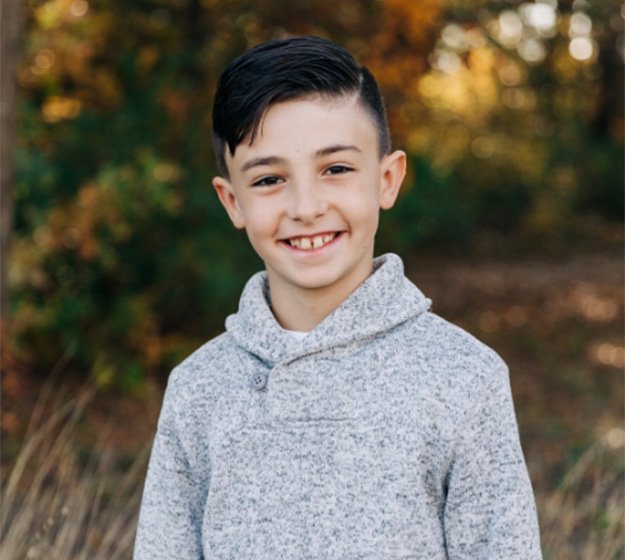 No one receiving braces will leave without fully understanding how to take care of their oral health. While you will likely learn how to take care of your metal fixtures early on in your consultation, you'll need to understand how to best care for your teeth and gums during this time. From how to brush and floss to the type of toothpaste you should use and recommended products that can make cleaning easier, Dr. Jones and Dr. Hanson will make sure you leave feeling confident and knowing how to take care of your smile while wearing braces.
Necessary Adjustments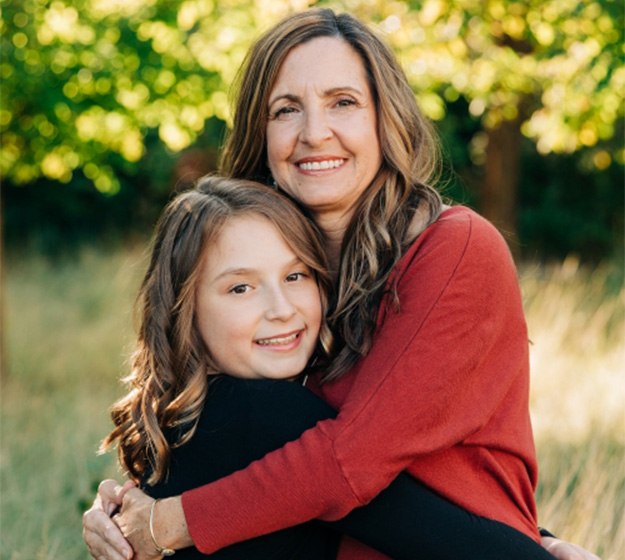 Your treatment will require necessary adjustments along the way. The wire you are required to wear often needs adjusting and tightening to keep your teeth moving in the right direction, which is why you will be expected to maintain regular appointments based on the recommendations of your orthodontist. You will receive a new wire that encourages continued movement of your teeth.
Regular Dental Appointments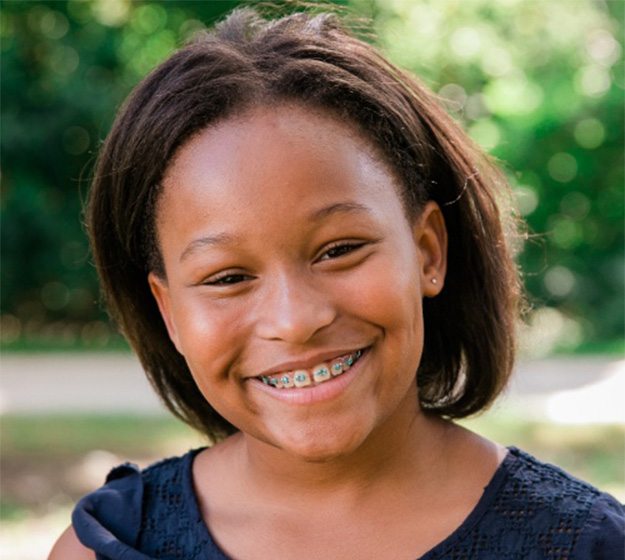 Apart from the regular orthodontist appointments, you'll need to make sure you continue to see your dentist as well. Regular cleanings and checkups are necessary even while wearing braces. Should you develop a problem along the way, your dentist and orthodontist can work together to make sure it is addressed in a timely manner and doesn't hinder your treatment plan as it pertains to your braces.
Foods to Avoid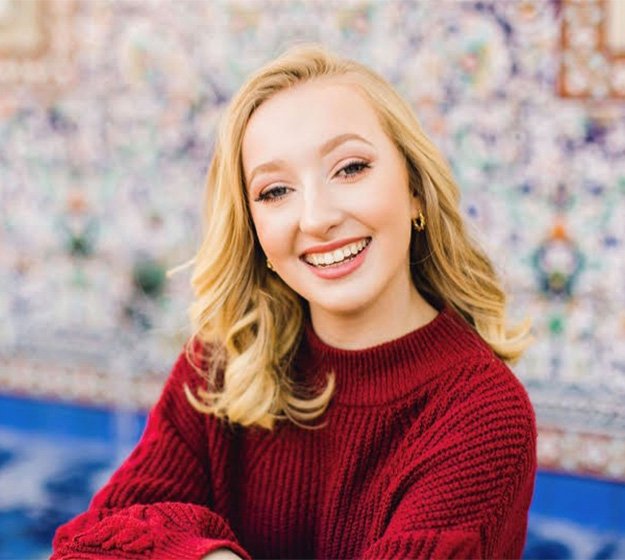 Dr. Jones and Dr. Hanson will also provide a list of foods you will need to avoid during your treatment. From hard and crunchy foods to those that are sticky, these food items can cause damage to your metal braces and cause a delay in treatment. It is highly advised that anything hard be cut into more manageable pieces to prevent excess pressure on your teeth and braces, and anything sticky be avoided as much as possible to prevent a bracket from coming off.
By avoiding certain foods, you will ensure your orthodontic treatment is void of any delays.